Stop missing out on gantry sign work due to R3C compliance issues. Switch to Oralite 9910 Brilliant Grade with anti-dew laminates from Orafol. And start to recapture those lost projects.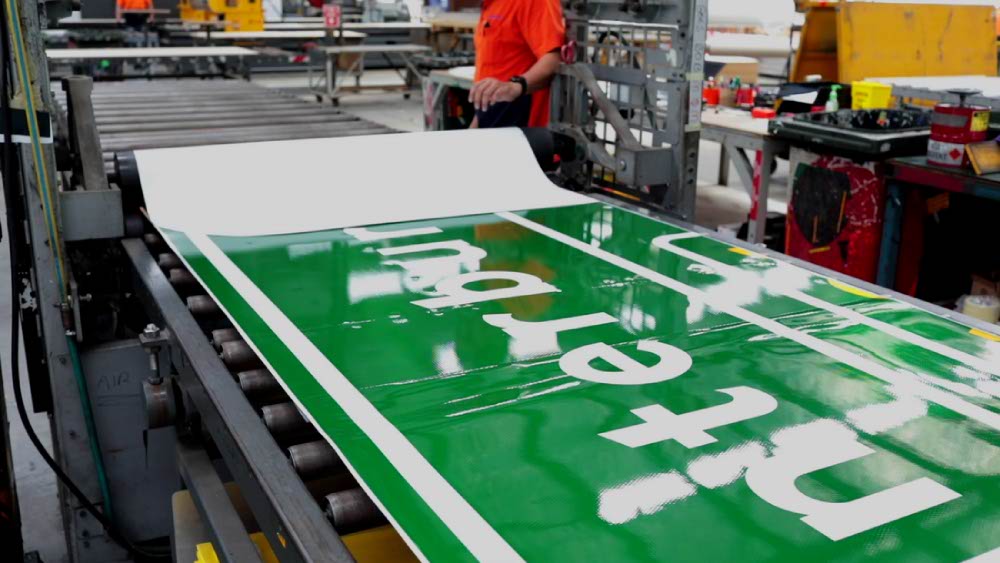 Increasingly, many Highways England schemes including permanent gantry signs are specifying an RC3 compliant reflective product. Alongside a fully compatible anti-dew laminate. To avoid manufacturing non-compliant signs, you should check with your materials supplier that this combination is available.
Switch to Oralite for R3C Compliance
Or you can make things easy by switching to Oralite sign production. Because we can confirm we already have a fully tested and approved R3C material ready. And 9910 Brilliant Grade Premium comes with both a standard and warranted dew resistant laminate.
Rest assured, it's compliant to 12899-1 and is CE Approved. With the 9910 / anti-dew combination being formulated to achieve the highest level of reflective performance. Not to mention weather resistance for permanent fixed vertical road signs including gantries.
Oralite 9910 Brilliant Grade Premium - PDF