Our New Kids on the Block - production, sales and the office.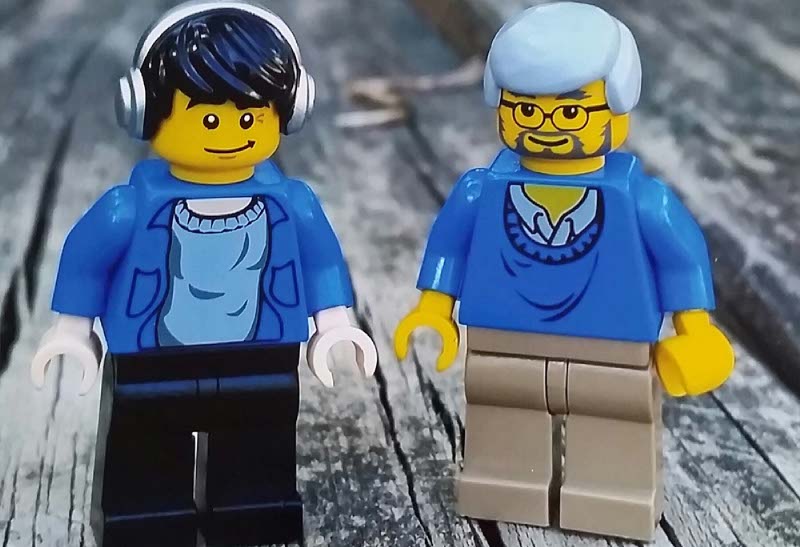 Continued success and expansion inevitably bring new members to our lineup and we welcome some New Kids on the Block to our team. Permanent headliners Lee Shipley in Number Plates and Paul Sharpe and Craig Shearman in Highway Equipment, along with temporary staff, support acts, if you will, Ashley, Anthony, Hasan and Jake.
So, our ranks will have been increased by three After the Boys of Summer Have Gone, with more appointments to follow and if you're old enough to get that, you have our sympathies.