We've got some New Kids on the Block – production, sales and the office.
Recent successes at Tennants has meant we can get some New Kids on the Block. No not that lot, they're American & keep trying to sing. After all, it's not like Backstreet's Back – Alright!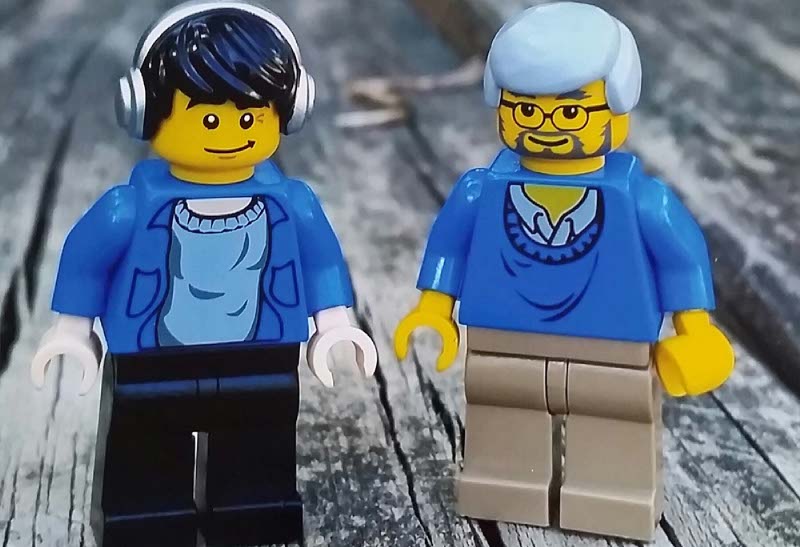 Our continued success and expansion has inevitably brought some new members to our line-up. And we want to welcome some new members to our company. What's more the love will be felt all over, with additions to both our Highways & Number Plate teams.
Starting with permanent headliners Lee Shipley in Number Plates and Paul Sharpe and Craig Shearman in Highway Equipment. Next on stage is our new stand-ins, support acts, if you will, Ashley, Anthony, Hasan and Jake. Welcome everybody.
So, our ranks will have been increased by three, After the Boys of Summer have gone, with more appointments to follow. And if you're old enough to get that reference, you have our sympathies.
This Posts Greatest Hits
Boys of Summer – Don Henley
Hangin' Tough – New Kids On The Block
Backstreet's Back – Backstreet Boys