Our new ISO 9001:2015 Certificate has been Signed Sealed and Delivered
Our new ISO certificate has been signed, sealed and delivered, since once again we have passed with flying colours. And we will soon update our websites links with the latest certificate.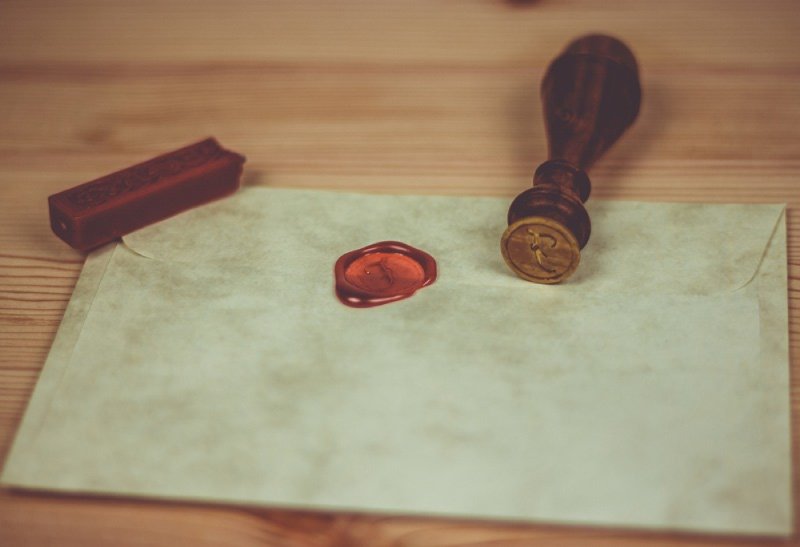 Having secured our first ISO 9001:2015 Certification last year, we have successfully negotiated this year audit. Which confirms the management of our productions systems is certified. And enables us to continue to supply our quality permanent & temporary signs. As well as being in accordance with NHSS 9A and CE marked permanent road sign assemblies.
Moreover, all existing and potential clients can be confident of our supply. Not to mention the quality materials and products our divisions provide. And that we operate a meticulous and fully audited production facility.
Attaining this rating is testament to our ongoing commitment to quality. As well as showing we implemented clearly defined systems for our production and administration. Once again this years audit and certification was carried out by the BSI group.
Quality Signs & Service
Contact our Highway Equipment sales team to place an order or a quote. Phone 0115 9738088 or email tmsales@tennantsuk.com. Otherwise, fill in this quick contact form pop-up with your contact and inquiry details.