Nordis Signs are set to speed into the future with a brand new Oralite Traffic Sign Printer.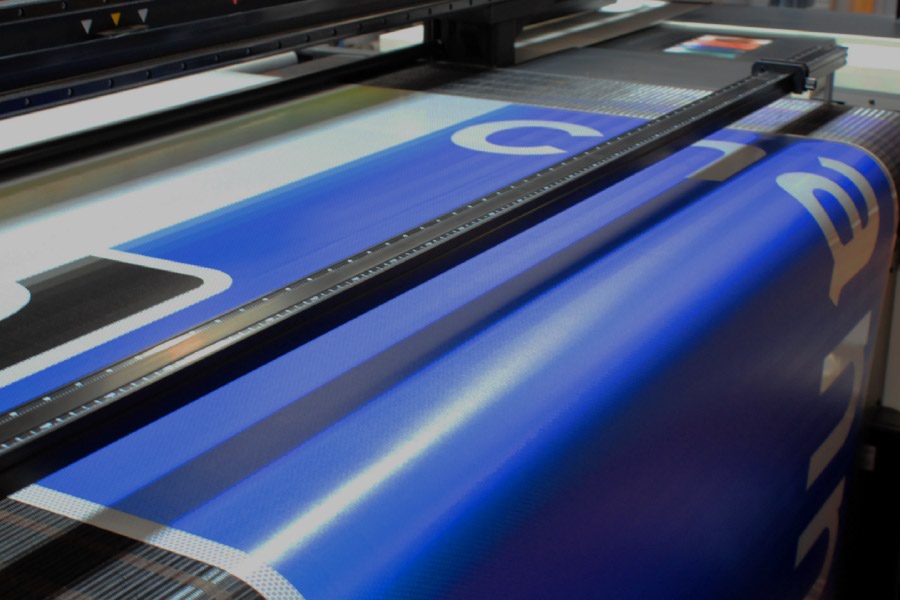 Oralite Traffic Signs
Tennants partner and Orafol reflective convertor Nordis Signs have commissioned a new ORALITE UV Traffic Sign Printer for their Northampton manufacturing facility.
Established sign makers Nordis have recently installed a state of the art Anapurna H1650i LED Express Traffic Sign Printer. Which is only the second express printing unit in the UK after our own. And this enhances their already impressive production capabilities and efficiency.
Nordis are delighted with their new toy, and look forward to providing continued great service for their clients.