AM Awards are Back
Great to see the AM Awards back and taking place in a proper venue again this year. And nice to see Tennants customers Trust Ford and Perrys both picking up prizes.
Never mind Ant and Dec winning the nation's most favourite cheeky chappies for the hundred and thirtieth time at the National TV gongs. The AM Awards 2021 was back with a bang at a live venue, to celebrate all things good within the automotive dealership world.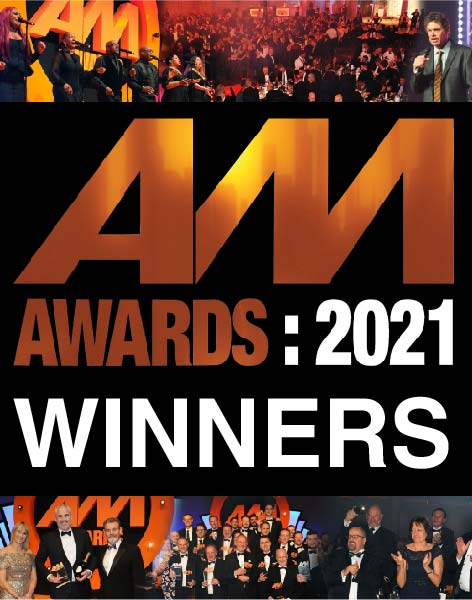 Tennants customers Trust Ford (Best Marketing Strategy) and Steven Eagell Toyota Milton Keynes (Best Dealership) were amongst the winners. At the event held at the ICC in Birmingham on Wednesday night. Well done all – it's good to be back!
Read More: AM Online