The Return to The Green Mile, no its not a sequel to the much loved Stephen King adaptation. But instead we can confirm that the initiative for green number plates has been approved. And we can reveal it's due to be implemented sometime in the autumn. Perhaps even in time for the new 70-plate registration numbers.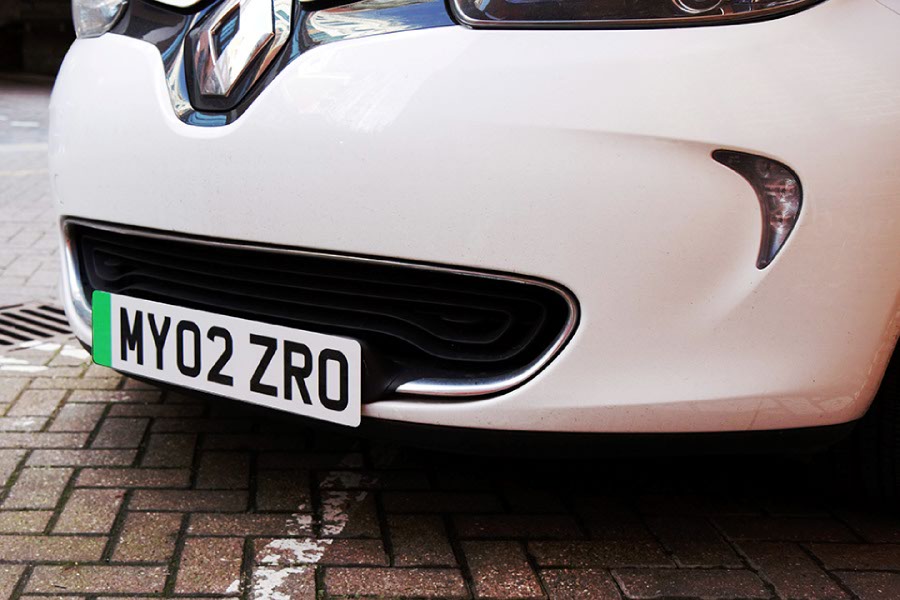 Green Number Plates
Of course precise details of its format are still sketchy at this early phase. Yet we do know the previous idea of a completely green plate has been dropped. Now it going to have a flash or side badge like the image above. Which we believe means flags and identifiers are permitted too. So your customers can still show their patriotism when ordering a number plate.
As usual, you can trust Tennants to be your source of information as the details are filled in. And hopefully an actual launch date is announced.
Download: Our Green Mile Flyer.
Want A Sample Plate?
Samples of the new green plates are available via our sales office, just get in touch. Or filling in this form at: www.gov.uk. For more news on number plates visit the BNMA for further updates.