To show how much Tennants value society, we'll soon be publishing a new policy that focuses on our contribution.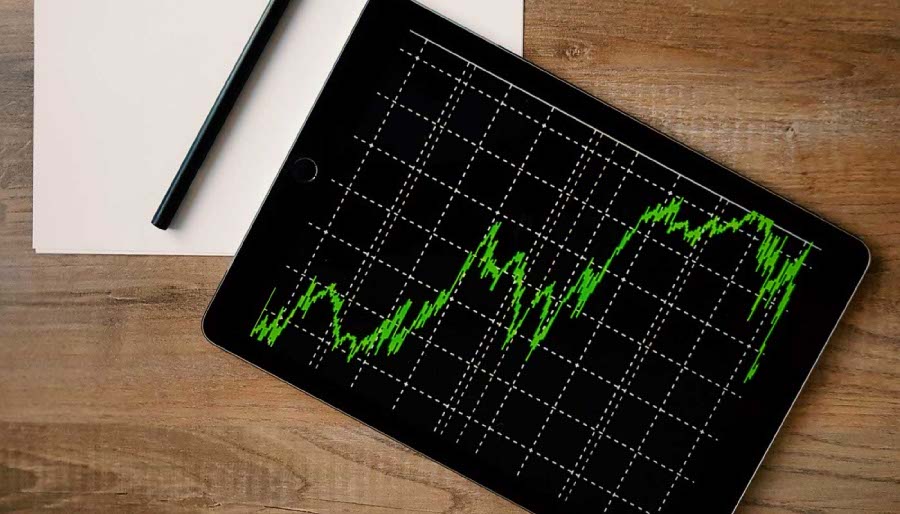 A healthy balance sheet is one thing, but in 2022, Tennants will also be focussing on better understanding and expanding on our existing contribution to our employees' and the wider communities wellbeing with a targeted Social Value Policy.
If there's one thing we've all seen in the last couple of years, it's how important our personal wellbeing is. Whether that's from a physical, mental, societal or financial consideration. And we're sure many of you have recently been asked about your employers approach to social value. At first, a good proportion of you won't immediately be sure how to answer this question. Only to discover the company you work for already contributes a good deal to its employees' health , community support and charitable organisations.
Over the coming year, Tennants will devise a fully rounded Social Value ecosystem. That includes defined targets for the benefit of our staff, community and supply chain. Keep your eyes on our web blog and social media pages to follow our progress and support us where you can.