With Tennants Highways team proving your sites safety equipment, there is no danger that lack of choice or pricing is a Barrier to Success.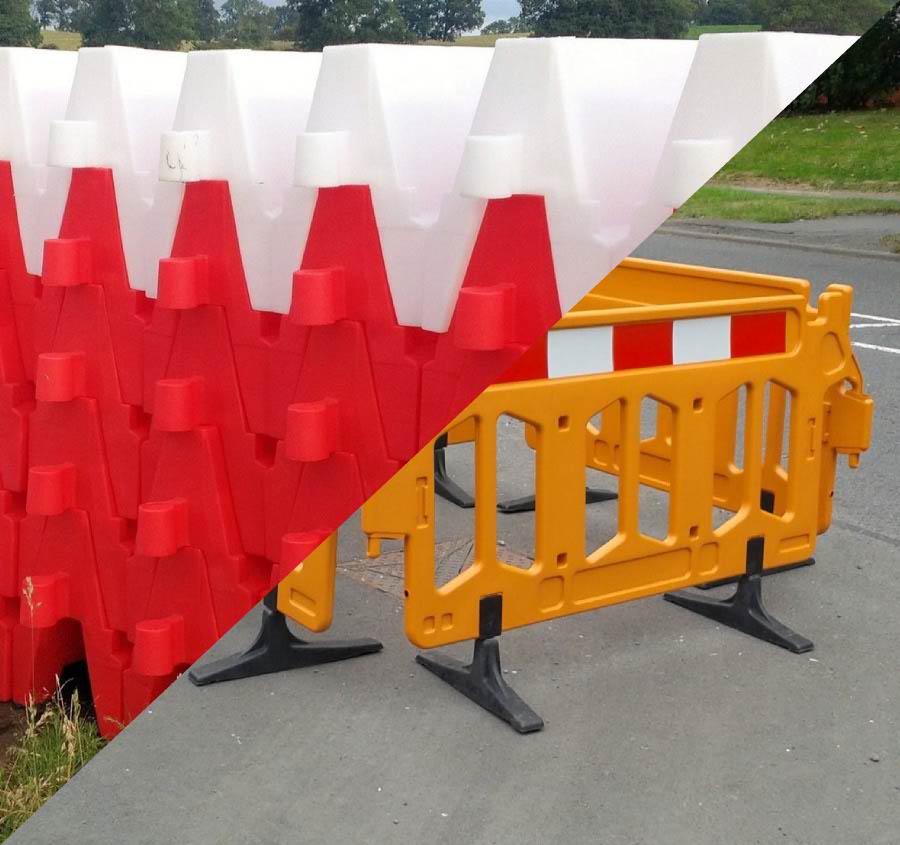 Evo & Firmus Barriers
Introducing our brand new range of traffic and pedestrian delineation with the Evo Water Filled and Firmus Chapter 8 Barrier systems.
In partnership with Midlands based Oaklands Group, Tennants are proud to launch our new range of products. Which are designed to help pedestrians and drivers negotiate the UK's road network during times of essential maintenance and improvement.
Quick and easy to deploy and available with a range of unique features, accessories and branding options. The Evo and Firmus are an easy choice for temporary traffic and crowd management. For details of the options available take a look at our Flyers Below.
Interested?
Contact our Highways Division now for more information or pricing details. Phone 0115 9738088 or email tmsales@tennantsuk.com. Otherwise, fill in this quick contact form pop-up with your contact and inquiry details.
Barrier Flyers
Evo Barrier - PDF
Firmus Barrier - PDF