To become a number plate supplier you must register with the Driver and Vehicle Licensing Agency (DVLA). Not only is this a legal obligation, but large fines face those who break this law. Where a company has multiple branches, each place of business must be registered.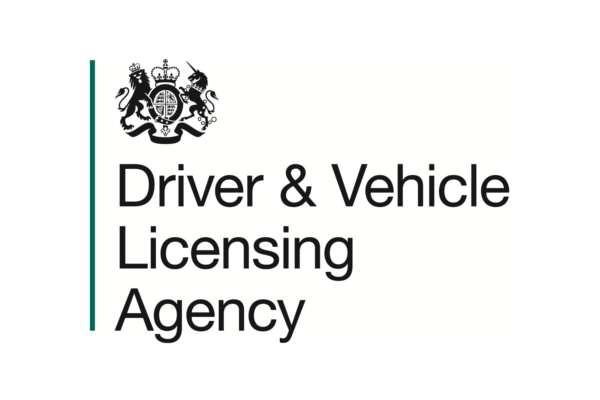 How to Register
The DVLA provide information on how to become a number plate supplier online – here. To register as a supplier you'll need to complete form V940. But if you have operate in more than one location, you'll also need to complete form v940/1.
Remember these are legal documents and may contain payment information. Applications can be Posted to the DVLA at:
The Register of Number Plate Suppliers
DVLA
Swansea
SA99 1DB
Or you can submit your application online on the website and make payment at the same time. Further to the application forms, their website has guides on your legal obligations. Alongside contact details, for when you need help and advice.
Letter of Acknowledgement
Once your application has been accepted, you'll be sent a letter of acknowledgement from the DVLA – a V942. Which confirms that you can legally make and sell number plates from the locations that you've registered.
Notably the letter will also state your Registered Number Plate Supplier (RNPS) number. Also known as a Supplier I.D. number (SID). You will need to keep this number safe for your records. And provide it to companies who make plates on your behalf. Or supply number plate components to you.
What's the Cost
For each location you register, there is a one-off fee of £40. If you do not register, but still supply number plates, you can be fined up to £5,000 per plate.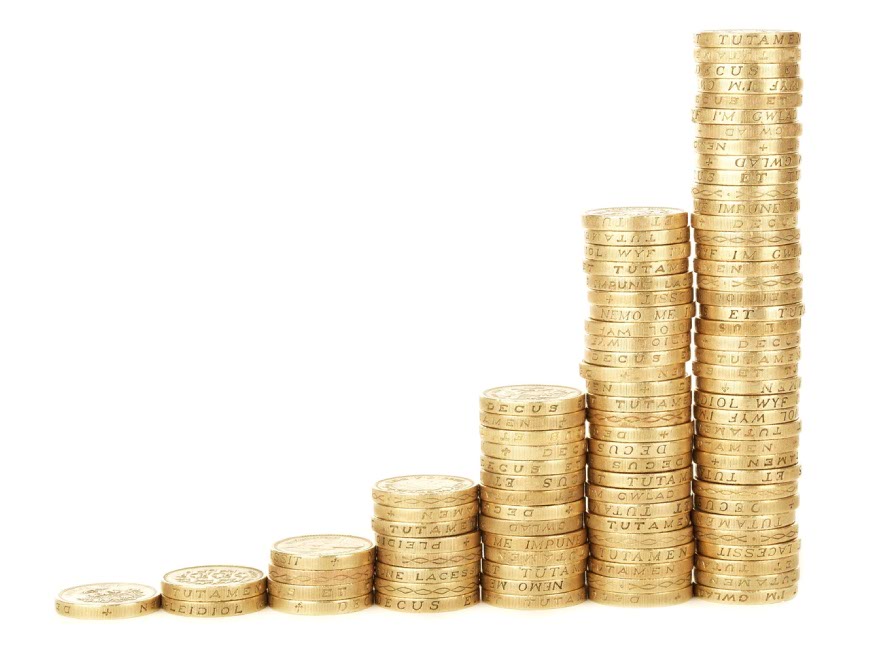 Standards & Record Keeping
Your number plates must conform to British Standards, which covers their design and performance. If they do not, you can be fined up to £2,500 and be banned from supplying number plates.
As a registered supplier you'll be required to keep detailed records of your plate supply. If you keep digital or electronic records you'll have to Register with the Office of the Information Commissioner, which includes an annual registration fee of £35. Whether you keep paper or digital records, you'll still need to comply with the requirements of the Data Protection Act.
DVLA Legislation
It is essential you abide by all relevant rules and regulations. Keep a close eye on the DVLA for any changes to the law. And report any changes to your circumstances within 28 days.
Equipment & Component Providers
To meet all the requirements of the British Standards would be overwhelming for a standard supplier. So instead, you will need to find an equipment and component provider – like Tennants. That way you get access to their proven and certified supply, as long as you follow their specification. Saving you thousands on the cost of set-up, development and certification.