Quick FAQs
This article of Quick Faqs, shows commonly asked questions about supplying number plates. You can use the menu above to quickly jump to a section, to save time. To reveal an answer, simply click the title or the symbol on a question.
To become a number plate supplier you must register with the DVLA. And you must ensure the plates you make comply with British Standards. Not to mention keep records of your supply and customers. Hopefully these quick faqs will help you become more familiar with all these rules.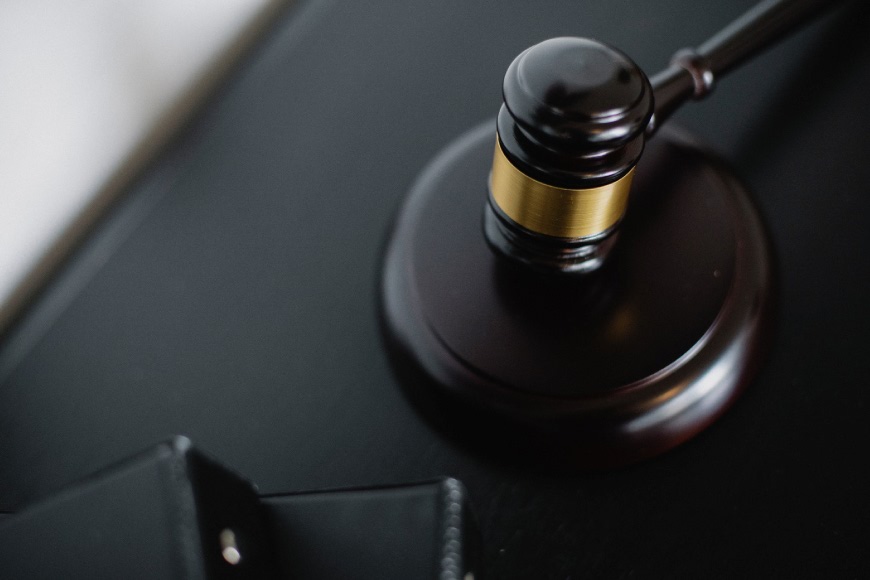 Supplying Number Plates
This section of the faqs concerns being a number plate supplier. And it covers all the common questions we're asked by customers starting out. If you want more in depth information, try our articles on becoming a supplier, your obligations, and what's a legal plate.
Need Help?
For more information on the number plate laws, check out the DVLA and BNMA websites. Or take a look at the other articles in the Legislation section of our Knowledge Base. And our Number Plates webpages have details of our equipment and components.