Number Plate Printing Solutions
Our number plate printing solutions can be tailored to suit any business across the entire automotive industry.
Choose a Number Plate Printing Solution for Your Business
Are you a dealership or service centre, an aftermarket motor factor or a specialist manufacturer who focuses on plates? Pick the number plate printing system below that best represents your needs.
To help you decide, try our handy NP Systems Guide (PDF).
For: Dealerships & Service Centres
Fast & Lean Oblong Number Plates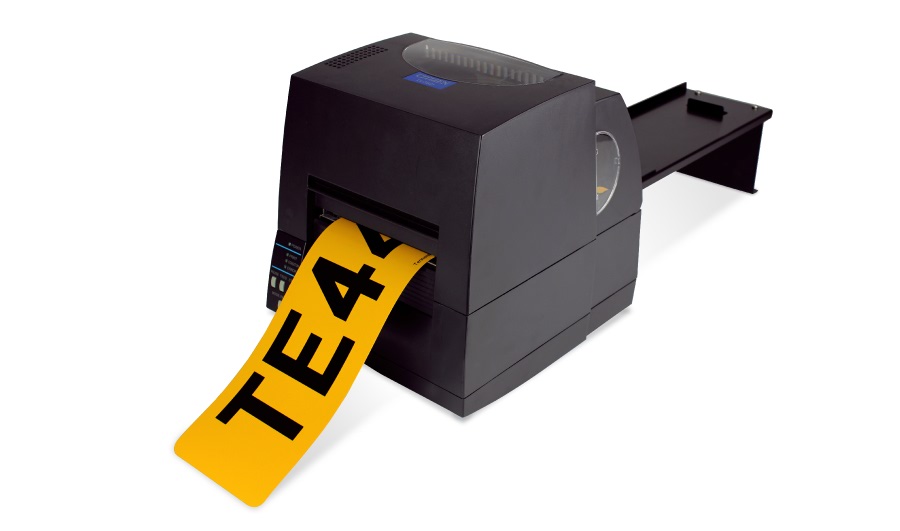 For: Aftermarket & Motor Factors
Make Every Number Plate Size & Shape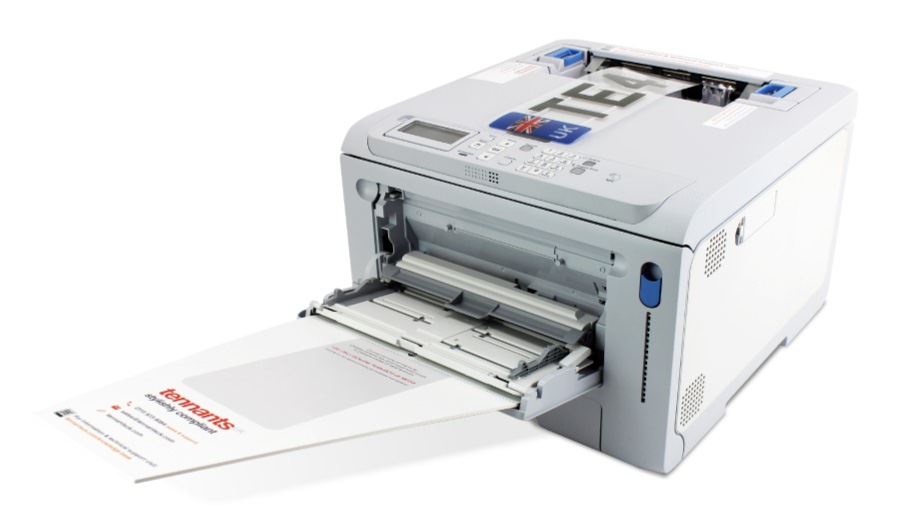 For: Specialist Manufacturers
Designer Number Plates in Full Colour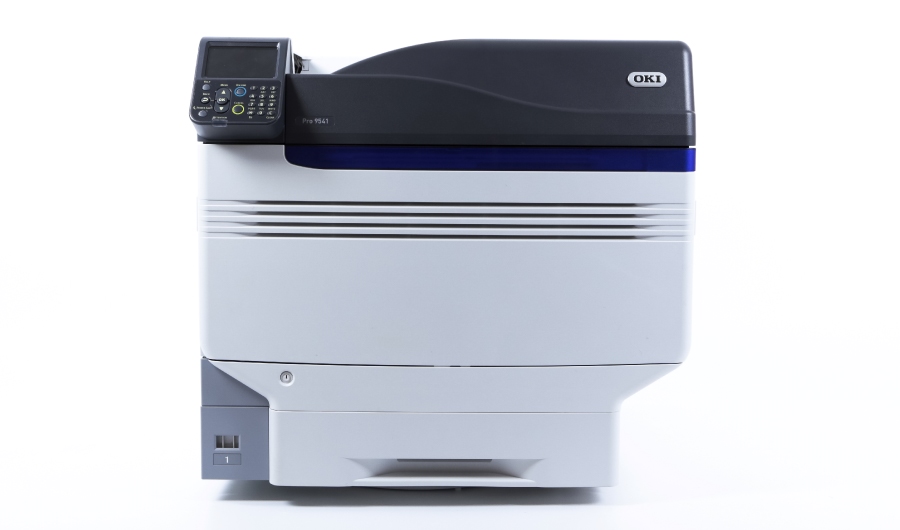 Self-Assembly Number Plate Production
Flexible and standards compliant.
We provide flexible answers to number plate printing, regardless of how big your organisation is. They can meet any requirements you have, yet still provide an impressive return on investment.
In fact, we provide everything you need to produce number plates, including software, printers and blank components. Our design software, specifically enforces legal restrictions and records activity for oversight. While our printers and components combine to make plates to BSAU145e & MOT standards. But it's important to realise, to guarantee compliance you need to follow our precise specification.
All our printing systems are so easy to maintain and simple to use most people can be trained within an hour. So Get in Touch now and find out how we can help you to supply number plates and save.
Dealerships & Service Centres
Streamlined technology helps our Core solutions print oblong number plates – fast. While the software delivers standards compliance and oversight. In essence this simple, lean operation quickly dispenses legal plates, while keeping your running costs down.
Aftermarket & Motor Factors
Modern hardware is the key to our Trade solutions elevated ability. As a result, you'll be able make every type of number plate on demand. Yet still choose between colour options or high-end reliability.
This capacity makes them superb for those in the retail or auto parts industry. Because then you'll be able to fulfil any plate sales opportunity that comes through your door.
Specialist Manufacturers
Our Professional solutions create designer number plates of any size and shape. Not to mention a colour capability that's perfect for your showroom plates and displays.
As a result they're ideal for the dedicated supplier looking to impress. Or the online retailer after rapid order production and despatch.
Print Your Own Number Plates on Demand
Are you after number plate printing equipment or do you want to improve your current setup & save? Contact us now and we'll help you find the perfect solution for your business.