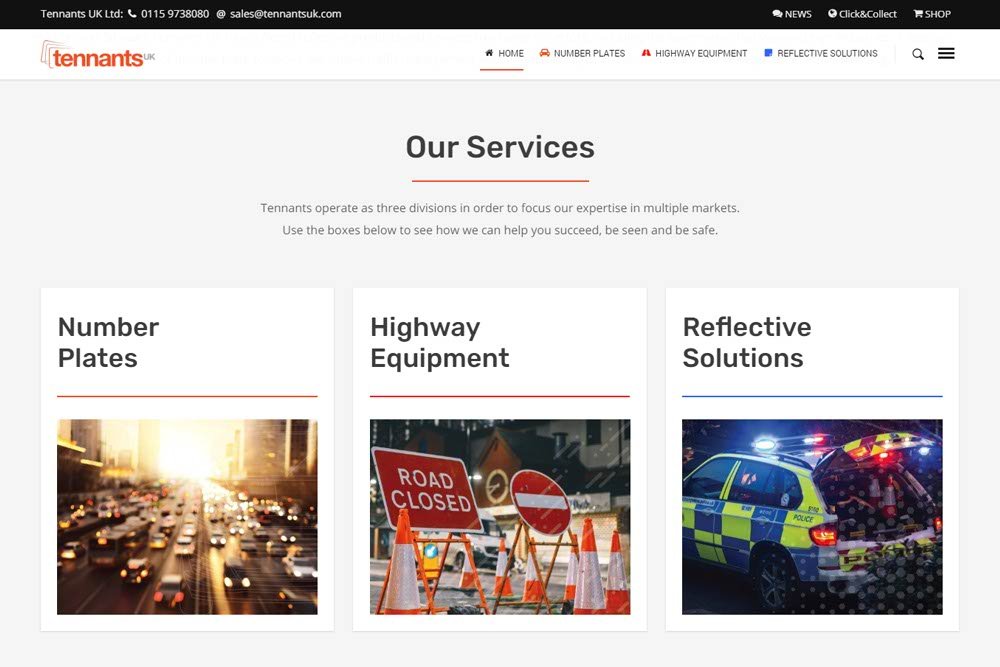 Spin us a website
The Web Slingers have finished and our new website has now launched and is live!
Marvel at the new stylish design, ease of navigation and eye catching images. Peruse our range of offerings to the UK Automotive and Highways Industries and get in touch to arrange an on-site demo or Account Manager visit. You'll also find links to Click and Collect Number Plates and our Online Shop, where account holders will be able to login and purchase number plate components. Visit our reflective solutions division and order yourself a Chapter 8 Vehicle chevron kit.
Over the coming months we'll be introducing a knowledge base for number plate customer support and regular blogs where we talk about the industries our goods serve. Our aim is to provide as much information as we can for customers to arm themselves with.