All The Fun Of The Fair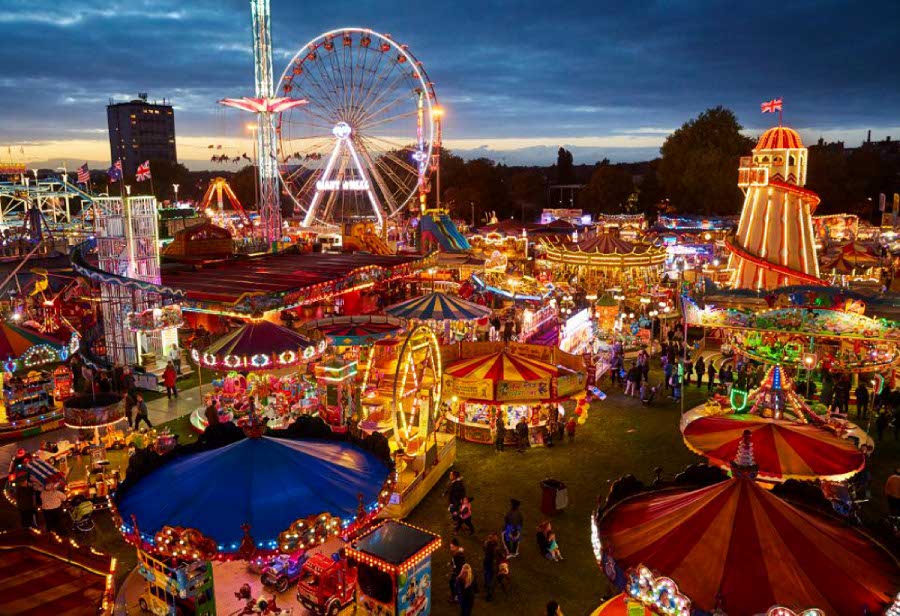 The Nottingham Goose Fair, considered the oldest travelling fair in the world, took place this month (seems to come round quicker every year) and Tennants were employed by Nottingham City Council to supply temporary signs, barriers and cones for the event.
As is usually the case for these projects, the lead time was tight, but we were able to respond and supply the signs and equipment to the required specification and on time, allowing the event to go ahead without any significant safety incidents. Although we couldn't do much about that nice lady who dropped her mushy peas down her jacket.