Not sure what to do about your Number Plate Badges post Brexit?
Don't worry; you're not alone. Whilst we wait for clear guidance from HM Government and the DVLA, let us try and help you decide. Remember, though, this is only our meandering opinion.
Answer: To Drive Abroad You'll Need an Oval UK Sticker or the Overseas Side Badge.
Drivers
New number plates can no longer have the EU GB badge on them. Yet there's no need to replace your existing number plates, even those with the Euro flag. But in order to drive within the EU, you must display a separate Oval UK Sticker. Or you can switch out your number plates for new ones with the UK Overseas badge.
Suppliers
If you are a number plate supplier, you can no longer make EU GB plates. But you can still offer plates with National Flags for travel within the UK. And there is also the green badges for Zero Emission Vehicles. Or for customers wanting to drive abroad, you can supply number plates with the UK Overseas Badge.
This is HOW we got to our Answer.
1: 4 Brexit Possibilities
At Tennants we believe that there are four Brexit possibilities that might effect the EU GB Badge. And what drivers & suppliers will need to do once we have finally left the EU.
Deal
The UK and EU agree a deal, and decide on the type of identifier needed for travelling in the EU. This could mean the Euro GB plate remains road-legal for a short while.
But we're betting it gets replaced with the White Oval GB Sticker.
Delayed
We suggest you keep on supplying number plates as normal for now. While we wait for the GB & EU parliaments to sort themselves out.
No Deal
If there's No Deal, the EU will decide on the style of identifier required on vehicles. Under this possibility, things could get very complicated for drivers & suppliers.
And we believe that means no EU GB Plates & the White Oval GB Sticker making a come back.
Cancelled
If Brexit is cancelled you be able to display your GB Euro Badge with pride. And who knows, you might even want to start watching the news again – or not.
2: We've Left - Now What?
We do have a Grant Russell at Tennants but unfortunately not a Russell Grant, so we can't predict the future. During the transition period nothing is changing, so carry on as normal. But soon we'll hear about the trade deal or the results of no-deal. And that will reveal the future of the EU GB in the UK.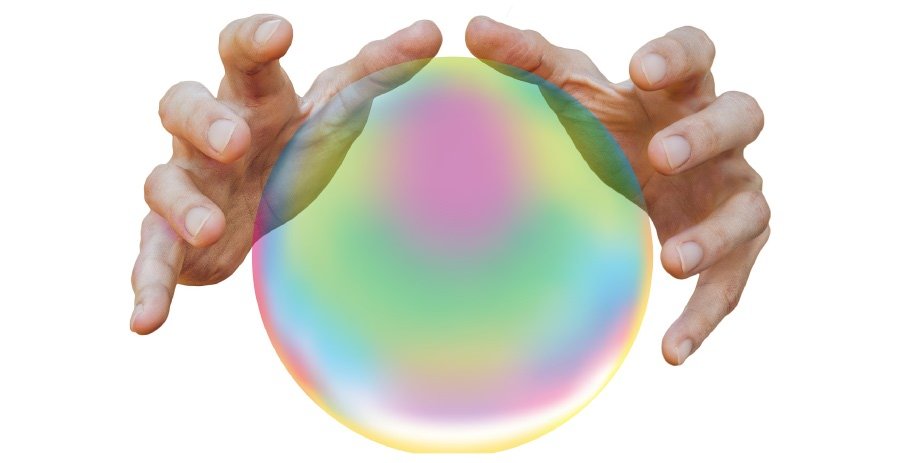 3: Finally, It's All Over
The mists of time have cleared and finally we have some clarity on what is happening. After endless posturing and discussion the UK & EU have finally reached an agreement, of sorts.
From the 1st January 2021 New UK Number Plates will no longer be able to display the GB Euro Badge. There is no need to remove existing GB Euro plates from vehicles, provided they were fitted prior to 2021. But in order to drive within the EU, vehicle owners must now display the White Oval UK Sticker – news article.
If you decide to replace the EU GB on your plates, we suggest you consider Our Number Plate National Flags. Otherwise you can use the Overseas Badge & the Green ZEV range.
The links & information above is issued as guidance only and without any liability. But we hope it helps you decide what to do with your Number Plate Badges after Brexit.