4 Possibilities
At Tennants we believe that there are four Brexit possibilities.
Deal
The UK and EU will together agree the style of identifier to be displayed by British vehicles travelling in the EU going forward. This could be GB/Union Flag, GB only, or there may be a need for a separate GB sticker as per the old system. Who knows?
Delayed
Keep calm and carry on supplying number plates for now.
No Deal
The EU will decide unilaterally the style of legal identifier required and under this eventuality, things could get very complicated.
Cancelled
Display your GB Euro badge with pride and you might even want to start watching the news again.
Got It, All Clear? Good.
We do have a Grant Russell at Tennants but unfortunately not a Russell Grant, so we can't predict the future yet.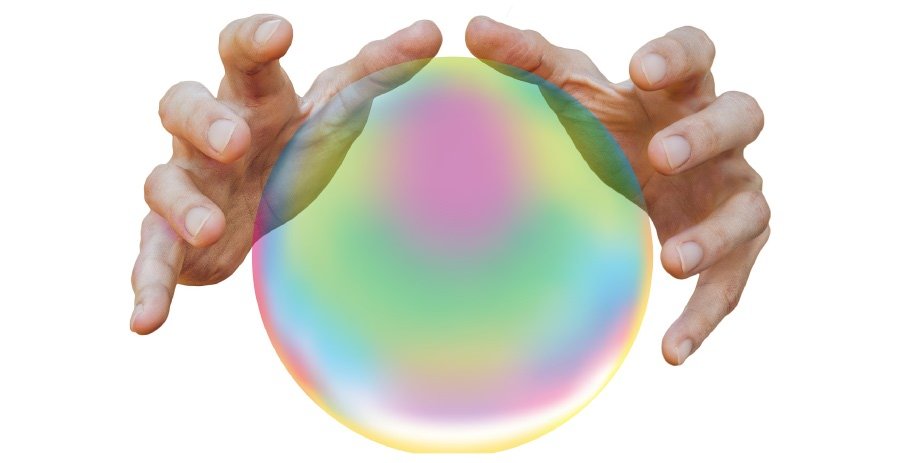 Our advice to number plate suppliers in the meantime would be to save a few bob on your components and provide NON-BADGED PLATES until everything becomes a bit clearer.
If you decide to supply plain plates as the norm during the uncertainty, you can rest assured that we've got you covered for special order badge requests: Number Plate National Flags.
However, don't blame us if your'e still (or become more) confused!
Remember, our current advice for side badges is, "If in doubt, display nowt" and wait for clarification from HM Government and the DVLA. Motorists will need to check local requirements when travelling abroad post Brexit and may find that interpretation varies within the EU members, eg: Ireland may be more relaxed than France or Germany.
The above information is issued as guidance only and without any liability. Who knows what's around the corner?