Tennants are a CAAR Approved Supplier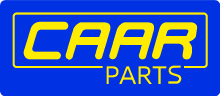 To celebrate becoming a CAAR Approved Supplier, we've got a fantastic offer for you. This deal on our Number Plate Printing solutions is tailored just for CAAR Members. And includes a great range of benefits, so you can make & supply number plates with ease. Not to mention being incredible value for money and simple to use.
CAAR Member Offer
Leave the competition behind and offer your customers every number plate size and shape. Take up this deal and we'll Loan* you our software, a colour printer and roller jig Free of Charge. Of course, we'll also install it and provide on-site training. And you'll save on your blank components, thanks to our CAAR members rebate.
The bundle you'll receive is listed below and makes road legal number plates guaranteed to British Standards. When designed with our Plates Software, printed on our Number Plate Printers and assembled using a Jig & Roller.
A Free Printer
The bundle includes our Trade Series printer because of its full featured capability. Specifically modified for our plate components, it's incredibly efficient. And can be set up to print on either reflective or film sheets.
A Free Software
Your new system comes with our full software suite. Which includes a plate builder and a log for record keeping. Not to mention additional software for printing showroom plates or signs.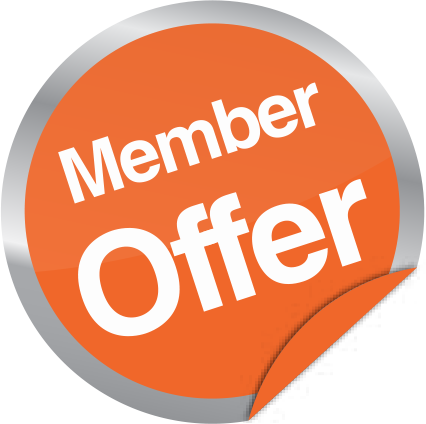 Your Bundle
Trade Series System
Design & RNPS Software
Laminating Jig & Roller
Installation & Training
Discount On Blank Components
A Members Rebate
Made Up Plates
If you don't make enough plates to warrant a system, you can subscribe to our Made up Plates service. And then order number plates on demand, without having to buy equipment or stock media.
Interested? Find Out More
Join us and celebrate us becoming a CAAR approved supplier. Terms and conditions apply including a qualifying plate component order. If you would like further information call our customer service team on 0115 9738084 or email them at sales@tennantsuk.com.
*Free of Charge offer is based on an equipment loan agreement. Offer valid until the end of March 2019, thereafter, rental fees may apply.