Printable Laser Film from Folex, Designed for Low Cost Number Plate Production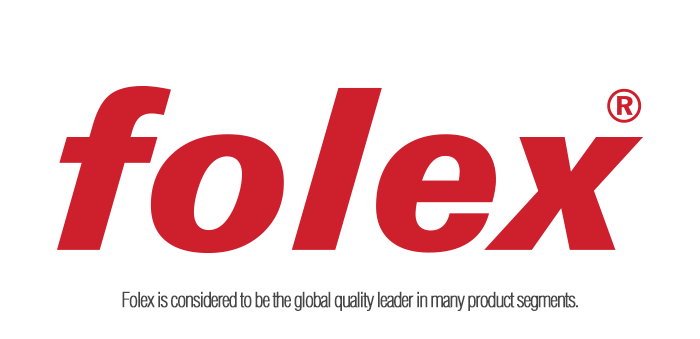 Our LED or laser number plate printing solutions are designed to use printable Laser Film from Folex.
The professional and trade solutions we provide have a printer at their heart which can been modified to work on film sheets. The film comes with a coating to help their toner bond to the surface and being clear it provides the option to use colour in designs. It also opens up options for backing substrates, allowing choices from standard ABS plastic all the way up to high quality coated metal plates. It is also used by our Hybrid Plates which sandwiches printed film between an acrylic face and a wet reflective sheet. Making number plates with Laser Film cuts costs, opens doors and improves ROI.
We have always recognised the rewards brought by strong and mutually beneficial business partnerships. And we profoundly value the contribution of numerous supply agreements not only with Folex but also with OKI for their printer expertise and Orafol and their reflective products.
Below is a quote on the relationship between Tennants UK and Folex.
"Folex began its relationship in April 2003 with Tennants UK under a joint partnership in developing a colour laser compatible film for car number plate applications. Over the last 13 years we have worked closely with Tennants in the development of this product solution from early R & D to market introduction and sales and have always found the organisation and team, highly professional, dedicated and focused on serving the customers needs. In 2013 Tennants UK became our exclusive distribution partner for Folex with the Print Pro FX product range of films for colour laser printers. I would have no hesitation in recommending the company and its services

Simon Warren

VP Sales & Head of Marketing for The Folex Group