Strip Off and Cool Down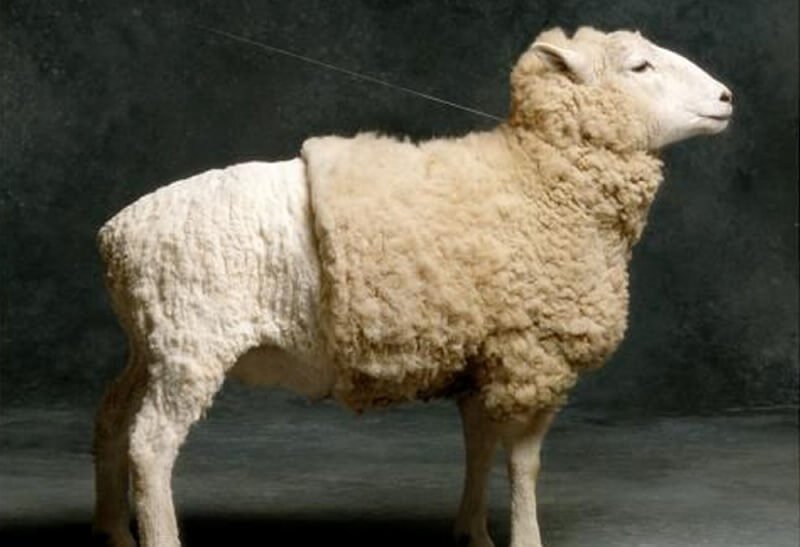 At Tennants UK we find it is always a relief during the short British summer to lose a few layers and Strip Off.
So you'll find it good to know that in our position of Master Distributor for Orafol Reflective Products, we can provide a full range of materials for manufacturers of permanent and temporary traffic signs. Our offering includes sign components and substrates, not just removable vinyls and overlays. Not to mention a massive range tapes and vehicle chevron kits ready for fitting.
Phew – What A Relief
Contact our Reflective Solutions sales team to find out more or request a quotation: reflective@tennantsuk.com