We wanted our Bake Sale and Raffle to succeed & really Bake a Difference to Nethergate Academy.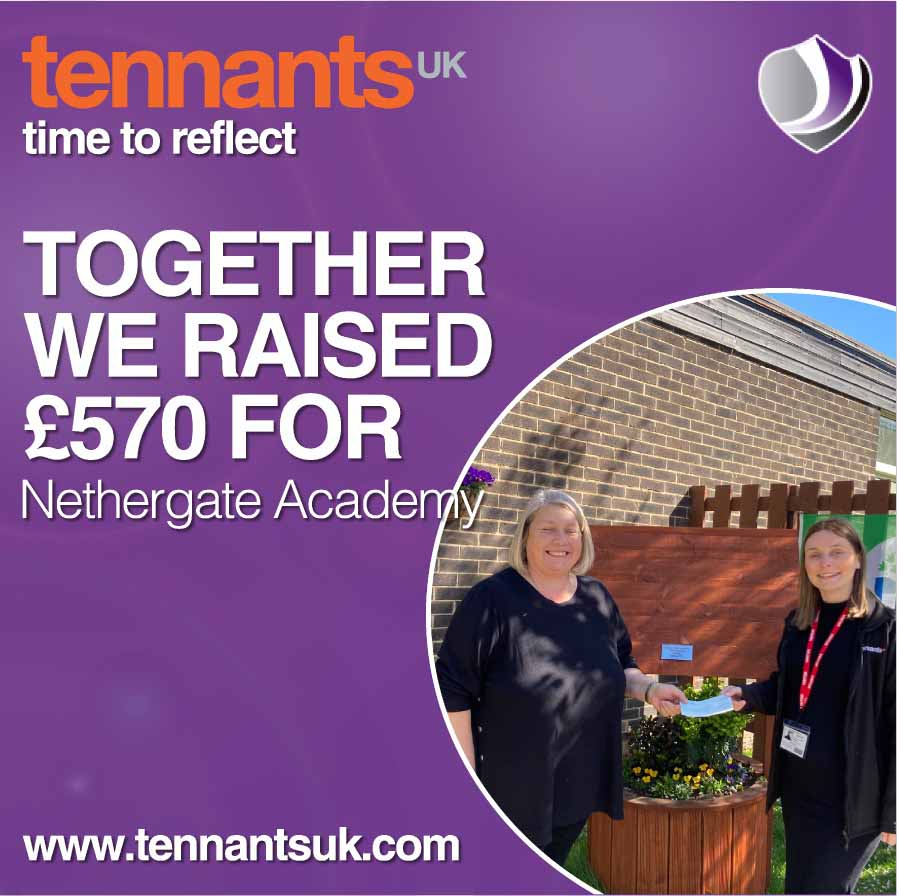 Last week, our Finance Director, Chantelle, had the pleasure of visiting Nethergate Academy to present them with a cheque for £570. This money was raised through our Easter Bake and Raffle sale. And we couldn't be happier to see it go to such a great cause.
Nethergate Academy is a fantastic school that provides education and support for children and young adults with special educational needs and disabilities. The work they do is truly inspiring, and we are proud to have been able to make this contribution to them.