BBRRREXIT & Out
Well, it looks as if the Prime Minister May (ha) be getting close to a Brexit deal. So as winter sets in, we can feel the chill winds of European isolation tingling in our extremities and we don't mean John O' Groats and Land's End – BBRRREXIT.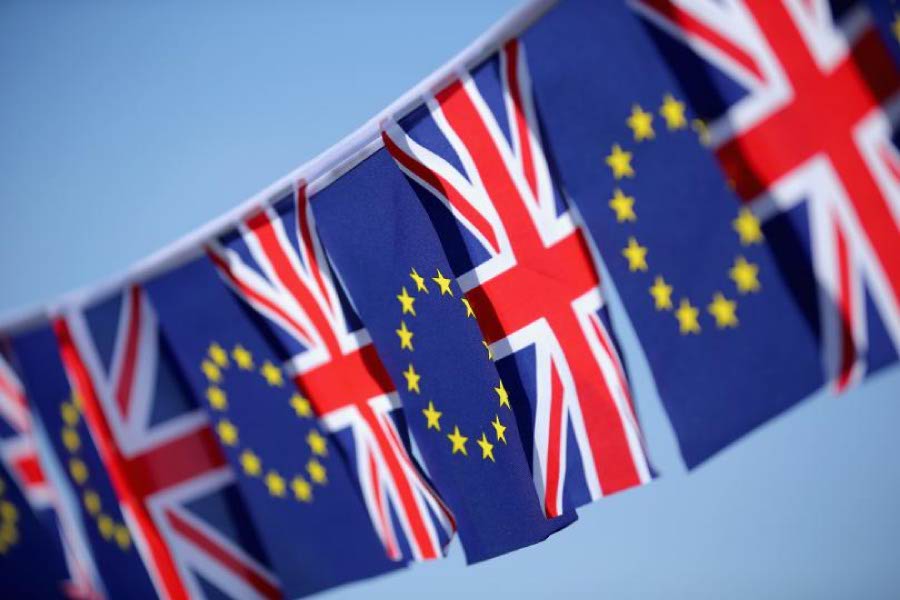 At Tennants UK we're in the process of increasing our media stocks to prevent supply issues and avoidable price increases. And don't forget our new range of British Isles National Flags, designed just for you to celebrate our renewed independence.
You can check out the stylish options here: Number Plate National Flags.