We promised to keep you up to date with the progress of Tennants sponsored Team Hell Oar High Water on the Talisker Whisky Atlantic Challenge, so here's how the two nutters … erm, we mean heroes … are getting on.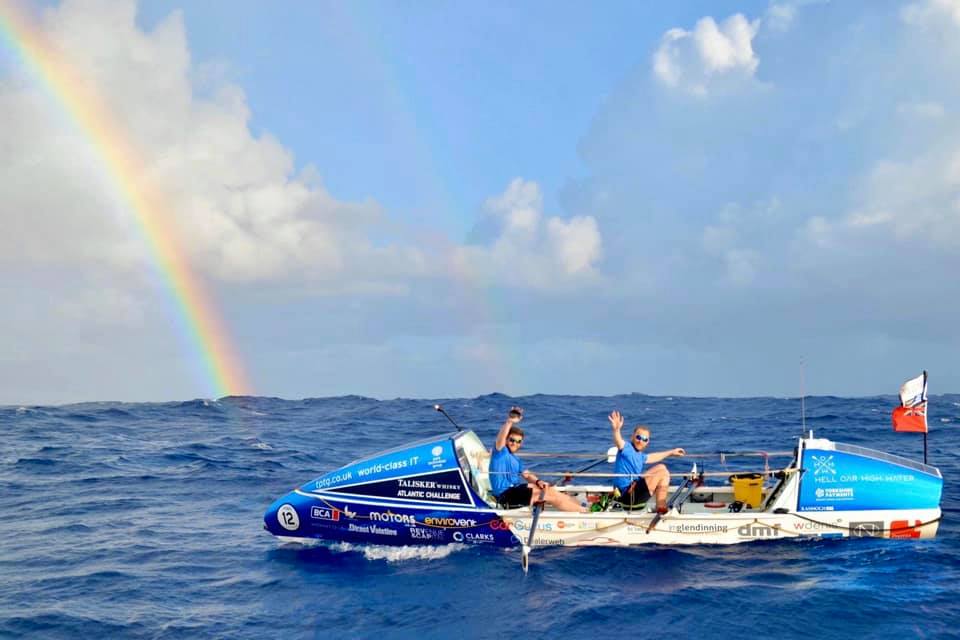 After a month at sea, Chris and James are now over Half Way to their Destination, with less than 1000 miles to go.
Here's a few facts and figures about the task that might raise an eyebrow:
10,000 calories burned each day
6,000 calories consumed daily
20% body weight loss
1.5 million oar strokes
Sounds like a stroll in the park – keep going boys!
Oh, and by the way; don't forget to donate via the website.