Our ISO 9001 2015 Certification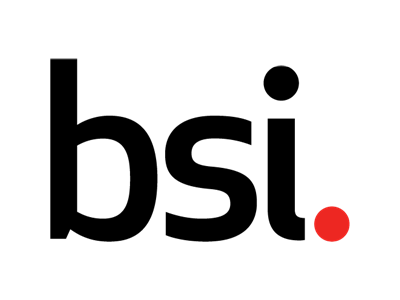 We are proud to announce that we have achieved ISO 9001 2015 Certification for the design and production of permanent and temporary traffic signs in accordance with National Highway Sector Scheme 9A.
Attaining this accreditation is testament to our ongoing commitment to quality and the implementation and continued application of clearly defined systems for production and administration. With our certification in place until November 2020, all of our existing and potential customers can be confident that all products supplied by our divisions will comprise only the highest quality components and be manufactured in a meticulous and fully audited environment.
Download our latest ISO Certificate