It not all about product sales, profit forecasts and turnover here you know, for example Tennants measure growth in more ways than 1.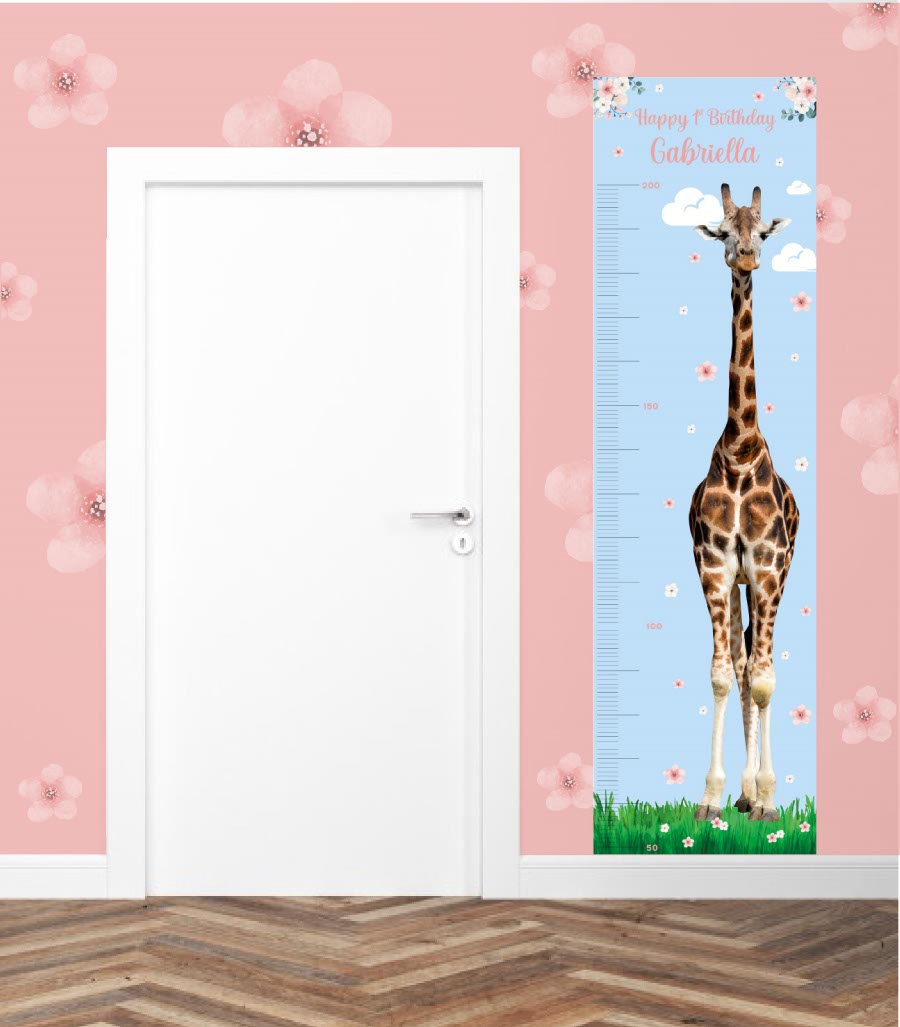 After another year of expansion for our company, new Tennants family member, Tom, celebrates his daughter, Gabriella's 1st birthday with a custom made growth chart made by our lovely sign team. As any fan of funk music will tell you, it's all about the 1.
Tom, our own new 1 is looking forward to the 1st birthday of his 1st born. So to show we're all for 1 and 1 for all. Our 1 stop shop sign makers have knocked up a 1 of a kind growth chart for his little 1 and only. We hope you have many happy years ahead of you Tom, marking Gabriella's progress, 1 mark at a time. But 1 word of caution; should you and Mrs. Brough 1 day decide to have 1 more baby, don't expect another chart. This is a 1 time deal. 1 of a kind. A 1 off.
Okay, enough. Sorry every 1.