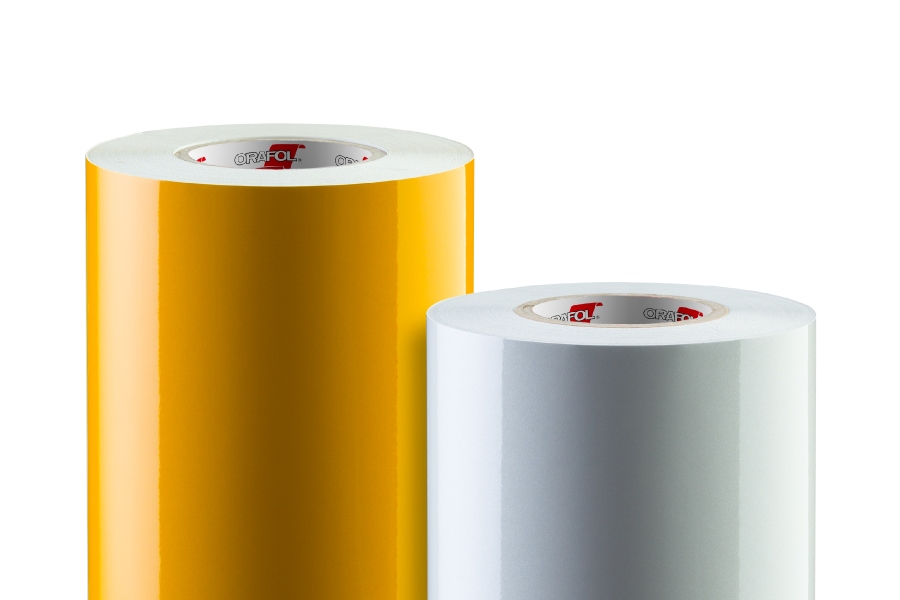 Tennants are proud to announce we have once again renewed our status as UK Master Distributor for Oralite Reflective products, extending our long term relationship.
Our relationship with Orafol dates back to 2006 and this agreement is in place for another 4 years, taking us up to our 20th Anniversary. The relationship goes from strength to strength and ensures that between us, we continue to supply reflective products of the highest quality to the UK automotive and highways industries.
To see our latest certificate, click the button below.
Orafol Master Distributor Agreement