You Are Only As Good As Your Customers
A well balanced strategy with an appetite for healthy goals should always lead to substantial growth, but remember you are only as good as your customers. Another way of collecting pounds is eating too many mince pies – Oi, put it down and back away from the eggnog!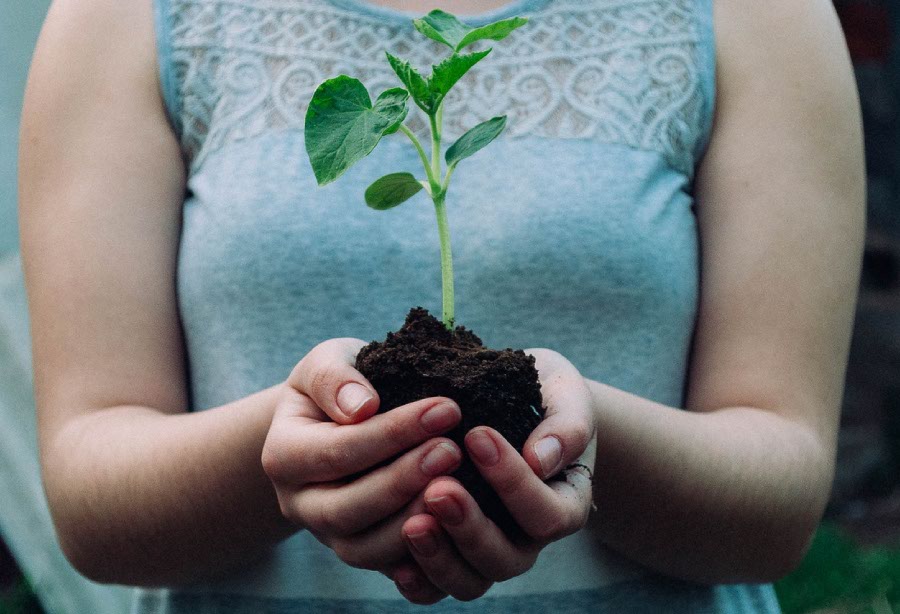 Nurture & Growth
The pressure to evolve, stay innovative and be persistent can be considered a psychological cross to bear, but we saw it as a challenge to overcome. With the looming of Brexit (insert spooky music), a backlash of uncertainty and the presence of financial hardship, the manufacturing industry looked bleak.
Amazingly, a lot of our customers have stuck to their guns and beaten all the odds in these harsh times. This courage and forward thinking attitude allowed us to reflect on our own mission and meet the highest standard of quality our customers deserve.
2018 Achievements:
We delivered a fully integrated reflective solutions package to some of the most profitable car dealerships in the U.K
We grew our made up plate service, improved quality control, reduced complaints and continue to provide high quality customer service to the U.K's biggest commercial number plate suppliers.
We became the fastest lead time supplier to one of the nation's biggest TM suppliers.
We designed a brand new online B2B number plate components shop for our customers, offering newly improved customer reward schemes.
We built an in-house testing facility to ensure full compliance for all of our reflective materials.
At the end of 2018 we witnessed a whopping 38% growth from 3 years of hard work and determination. This could never have been achieved without the kindness from our customers.
Business growth comes with great responsibility. We promise to withhold our company ethos and deliver a reliable and responsive service to all of our customers no matter how big or small. We strive to show fairness and equality to all of our customers. Our focus is to carry on contributing a safe and visible solution to the nation's leading car dealerships, major traffic management suppliers and independent repair centres.
Your loyalty is greatly appreciated and we endeavour to provide a bigger and brighter future for 2019.