No Matter How Much You Grow, You Are Only As Good As Your Customers.
A well balanced strategy with an appetite for healthy goals should always lead to substantial growth. But remember you are only as good as your customers.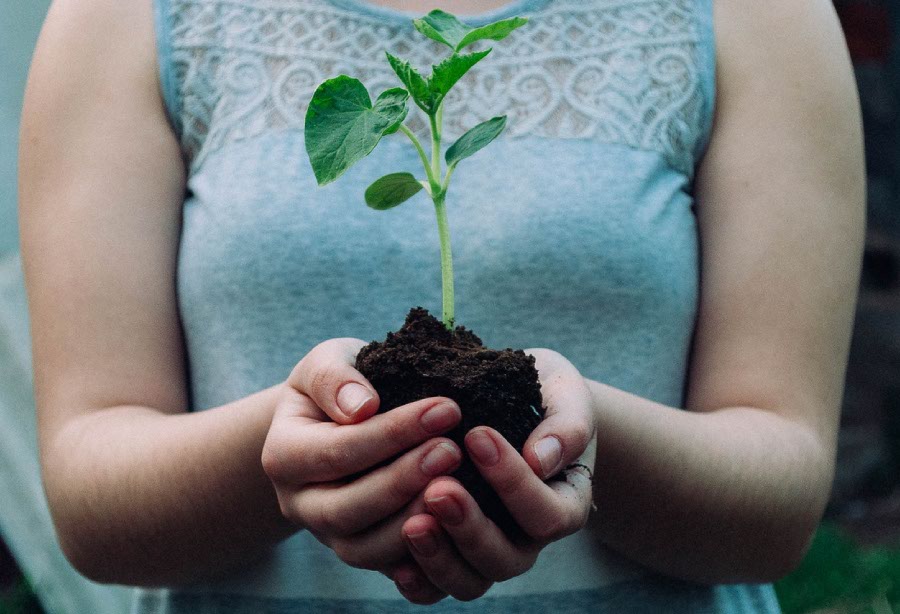 Nurture & Growth
The pressure to evolve and stay innovative can be considered a psychological barrier, but we saw it as a challenge. With Brexit looming, insert spooky music, we foresaw a backlash of uncertainty. Which can lead to financial hardship, and so our industries future started to looked bleak.
Amazingly, a lot of our customers stuck to their guns and beat all the odds. This courageous attitude forced us to reflect on our own downbeat forecast. And at that point, we decided to focus on delivering the highest standard of customer service. Which not only improves our customers satisfaction, but also leads to retention.
Our 2018 Achievements
Developed new Number Plate Printing Solutions aimed at specific customer groups.
Expanded our customer base to include some of the largest car dealerships in the UK.
Grew our Made-up-Plates service to where it offers a real alternative to our printing solutions.
Improved all our production areas quality controls, which has led to reduced issues.
Became the fastest lead time supplier to one of the nation's biggest TM suppliers.
Launched a new B2B Number Plate Components Shop, with 24/7 ordering and customer rewards.
Built an in-house facility to increase testing on our number plates & sign materials.
Notably, at the end of year we witnessed a whopping 38% growth from our hard work and determination. Of course, none of this could have been achieved without our customers.
In the long run, all our growth comes with a great responsibility. So we promise to deliver a reliable service to our customers, no matter how big or small. And we will show fairness and equality to all. Next year, our focus is to carry on supporting the nation's car dealerships, traffic management suppliers and sign makers.
Your loyalty is greatly appreciated, and we endeavour to provide brighter future in 2019 for all.