We recognise that forced labour & human trafficking remain a blight on global society. This Anti Slavery Notice sets out the steps we've taken to ensure it has no part in our business.
Of course, part of our action includes understanding the risks of modern slavery. And identifying how it can enter into our supply chain and procurement. To combat this risk we have established company policies and controls. So that we can prevent it in the first place & act promptly if any concerns arise.
On this webpage you will find details of our commitment, steps & actions. Or you can use the button below to download & save our Modern Day Slavery Policy Statement.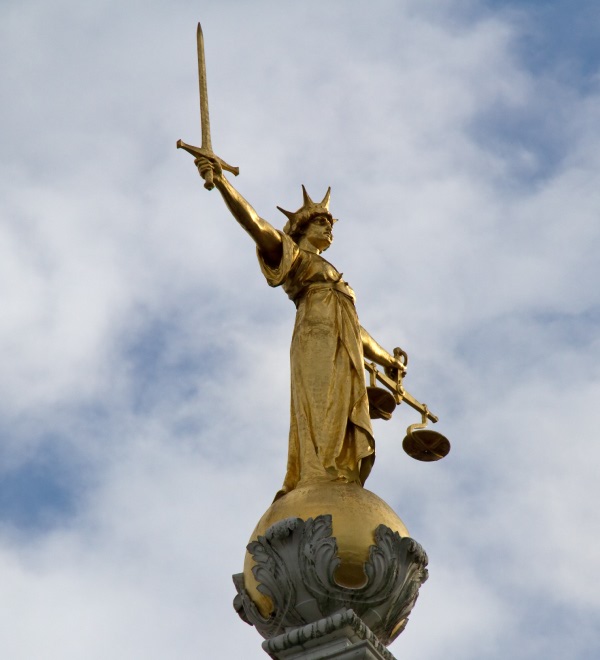 Policy & Commitment
Tennants Anti Slavery Policy reflects our commitment to acting ethically and with integrity in all business matters. Not only does it set out formal systems or controls for both us and our supply partners. But it also takes into account our Integrated Management System for ISO 9001:2015.
Our Company
To help us reduce our exposure, we follow set procedures:
Identify who is responsible for action.
Alert staff to the risks of slavery.
Encourage the reporting of concerns.
Ensure whistle-blowers are protected.
Follow fair recruitment policies.
As well as delivering a safe working environment, fair pay & equality for all staff members.
Supply Chain
We also check partners and suppliers share our values:
Audit & review our supply & procurement.
Vet and investigate all new trade partners.
Analyse supplier reputation and suitability.
Seek third-party opinion where relevant.
Communicate our values with each link.
Zero tolerance means we will not knowing support any business involved with slavery.
Review & Actions
To ensure this policy remains suitable, it is reviewed regularly by our company directors. In addition, annual audits are completed by our managers or safety advisors. And all relevant staff members are trained on its controls and requirements.
Similarly, we use Key Performance Indicators to measure how effective it is. Which includes checking our levels of communication with suppliers & partners. So that everyone understands and is compliant with our expectations. Although no breaches have been identified thus far, this policy remains active & in place.