The Countdown to E Day is well under way with only 15 days left until BSAU145e becomes mandatory. And we're asking all our customers – Are you and your number plates ready for it?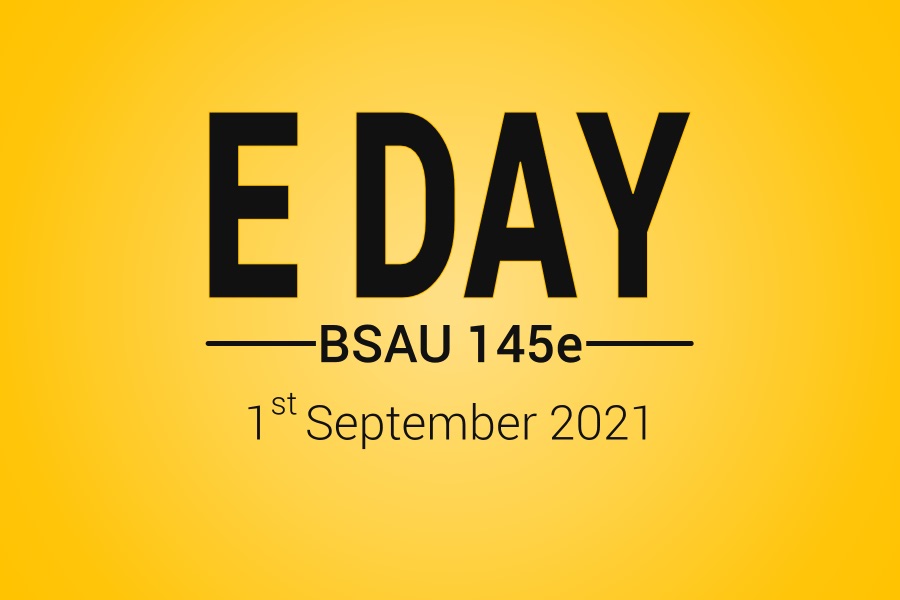 It's only a couple of weeks before the new Number Plate standard BSAU 145e is enforced on 1st September. So make sure you are compliant by getting your plate software upgraded before E Day.
You will need an internet connection to the PC running our software to be upgraded remotely. And by now, you will have been contacted by our Customer Service Team to schedule a session. But don't worry if you've missed us. Give us a call now and we'll make sure you're legal – it only takes about 10-15 minutes.