Diversity and Equality Notice
At Tennants we are committed to creating a work culture of Diversity and Equality. Because we believe that treating everyone fairly is simply the right thing to do.
This means we promote equality both internally and among the organisations we work with. As well as recognising that diversity makes us stronger as a business. Since it provides different viewpoints and leads to more creative ideas. So we aim for a work culture that is inclusive and values people from all backgrounds.
On this webpage you will find details of our commitment, steps & actions. Or you can use the button below to download & save our Diversity and Equality Statement.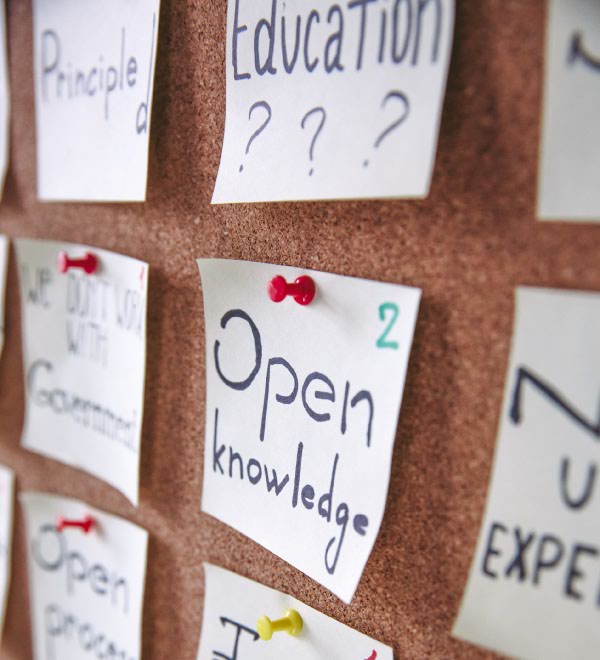 Equal Opportunities
To track our progress as a fair employer we follow an equal opportunities policy. This policy sets out all aspects regarding our recruitment and employment procedures. And it defines how we monitor it using confidential records. So can act to eliminate discrimination and better reflect our community. And ensure we provide equal opportunities for roles, promotion and pay.
Respect Everyone
First step is to eliminate discrimination based on:
A persons age.
Disability or a medial condition.
Their race or nationality.
Religious beliefs.
Marital status.
Care for dependents.
Sex or gender.
Sexual orientation.
Political views or affiliations.
As well as delivering a working environment, that includes & values everyone equally.
Be Fair to All
One of our most important aims is equality for:
Job listing and vacancies.
Recruitment processes & criteria.
Opportunity or promotion.
Job skills and further training.
Salary levels and fair pay.
Conditions of service.
Personal & employment records.
Disciplinary steps or processes.
Sanction and dismissal.
Because only then will we have a culture that allows people to reach their full potential.
Steps & Actions
Since our origins, we've made great steps towards a more inclusive workforce. Starting from a mostly male base, overall female representation has grown greatly. And that extends right across our business, from production teams to management. In addition, becoming a Living Wage Employer means we pay all staff more than the minimum wage.
But our long term aim is to better reflect our community. To that end, we try to advertise all job opportunities locally. As well as helping disadvantaged groups to apply on the basis of equality. And thus achieve an ability based workforce in line with our local area.