The Quick-Lock Post System
Transform your Streetwork Signs with our modular, weight-saving and recyclable Quick-Lock Post System.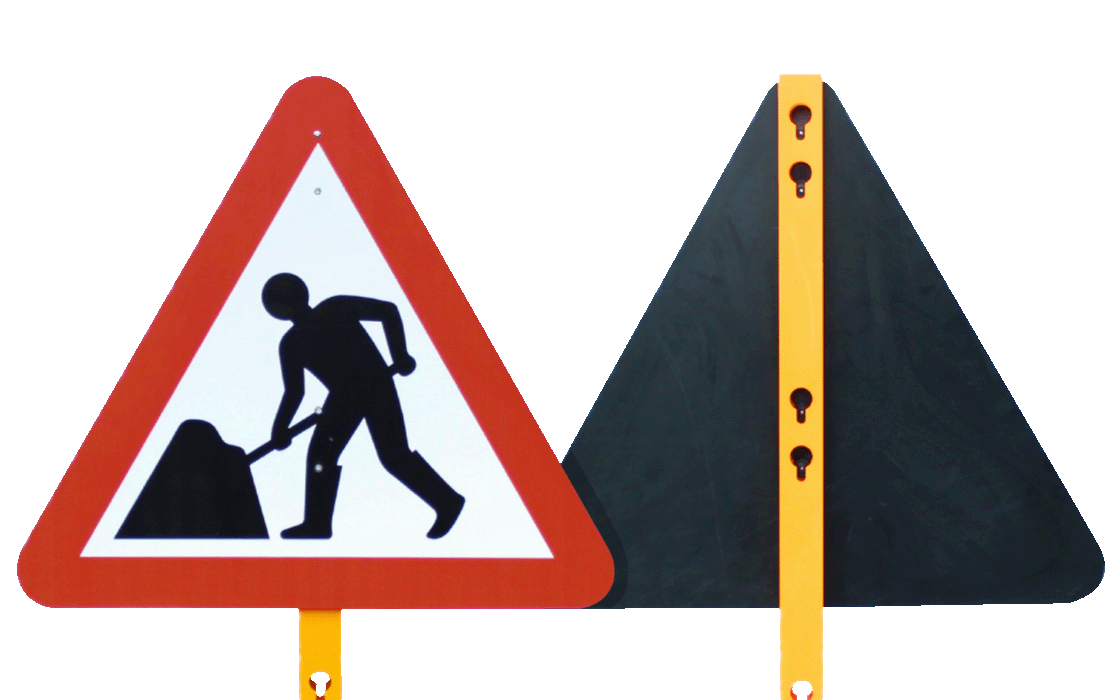 REVOLUTIONARY SIGNS
Here's our game-changing solution for urban and streetwork schemes, the Quick-Lock Post System. Not only is it completely modular and provide more visible, vertical signs. But is also space-saving, when compared to metal frames and sandbags. Yet offers circular sustainability & durability, helping you meet your ESG targets. And delivers weight-savings, that really lower your transport and deployment costs.
Modern, Durable & Innovative
Modernise your worksites with our Quick-Lock Posts & Signs. And utilise equipment that benefits safety as much as the environment. Being modular, you can configure it for each site and deploy it tool-free. Which includes sign plates you can hot-swap in seconds, but last for years. Together with a weighted base that is tidy, compact and frees you from sandbags. For safety, our Wind Loading tests show bases can be double-stacked in extreme conditions.
FAST DEPLOYMENT:
Tool Free Assembly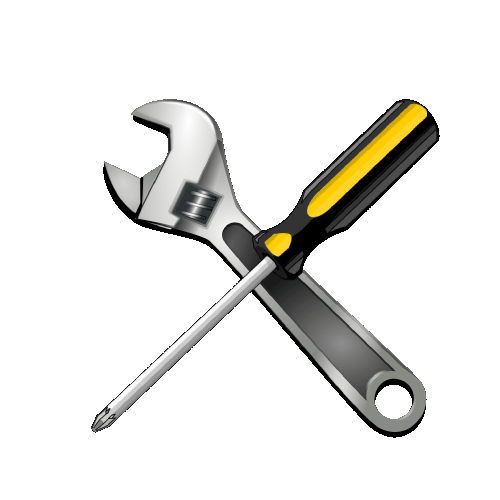 QUICK LOCK:
Hot-Swap Sign Plates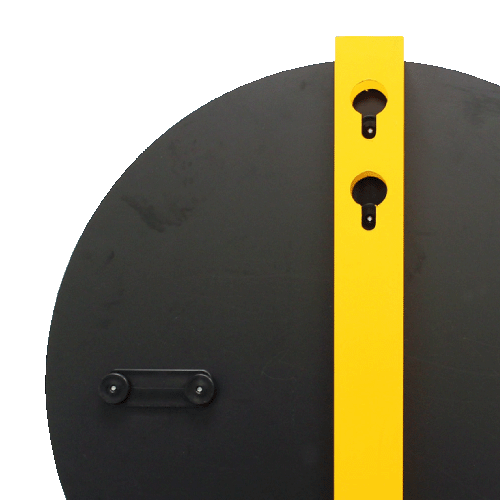 WEIGHTED BASE:
Sandbag Free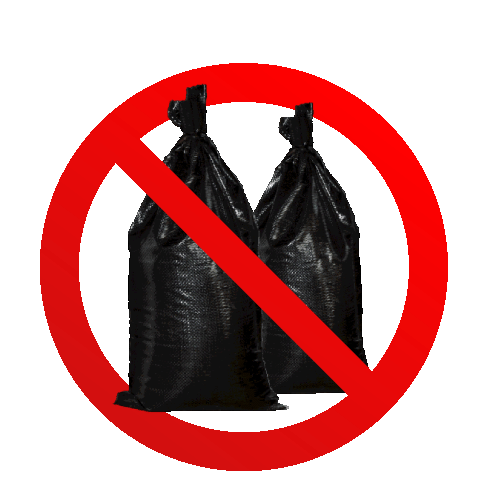 SMALL FOOTPRINT:
Reduced Trip Hazard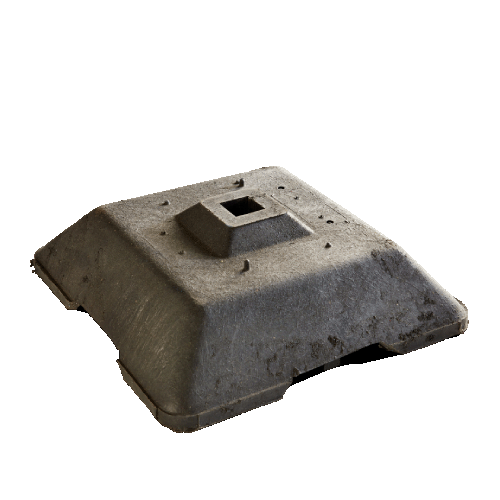 Weight Saving Signs
Alongside improved assembly and durability, we focused on weight-savings. Because lighter signs will lower your site's deployment costs. Not to mention reducing its overall impact on the environment. The table below shows the savings based on Site Scheme. These results mean most installations can be done by one vehicle. Instead of using multiple teams or trips, cutting labour and fuel costs. As this Case-Study's results show, the effects are significant and wide-ranging.
| Site Scheme | Metal Frame & Sandbags - kg | Quick-Lock Post & Base - kg | Weight Savings |
| --- | --- | --- | --- |
| 2 Way Lights 30mph | 867 | 721 | 146kg / 17% |
| 3 Way Lights 30mph | 1262 | 1037 | 225kg / 18% |
| 4 Way Lights 30mph | 1655 | 1433 | 222kg / 13% |
| Road Closure & Diversion - 20 Signs | 870 | 605 | 265kg / 30% |
| Road Closure & Diversion - 30 Signs | 1210 | 813 | 397kg / 33% |
"After looking at the new signs, I would like to say how impressed I am with the design and ease of use. They fit well on the highway and I believe will allow for equipment to be moved and carried around the network more easily, thus allowing quicker and safer deployment on site. I am pleased to see that a traffic management company is trying to change the status quo for the better, to benefit drivers and pedestrians using our busy road network."

North Lincolnshire Council

Network Manager
Reduce Your Site Costs with Modern, Sustainable Streetwork Signs
Switch to the Quick-Lock Post System, for a modular sign solution that provides savings on deployment & assembly costs. As well as lowering your environmental impact, thanks to parts that are reusable, last longer and are recyclable.