It's the Home Stretch and with victory over Covid-19 in sight, Tennants are doing our bit to help the recovery. Whilst we continue getting the nation vaccinated, we have set up as an in-house testing unit. Ensuring the safety of our visitors as they begin to cross our threshold once again.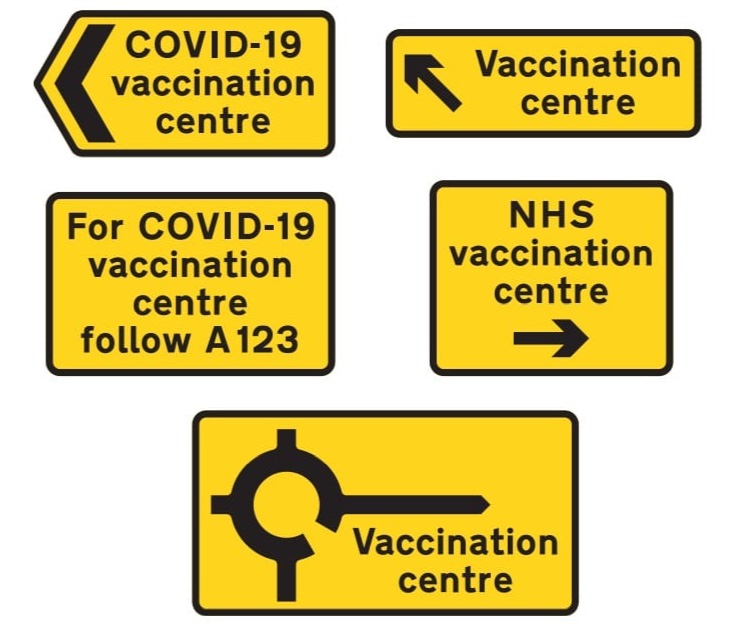 We're also helping by producing traffic signs for rapid testing and vaccine centres. In fact, our Highways division is currently fulfilling an order for 140 directional signs for our friends at Highway Assurance.
And perhaps most notably of all, Chantelle, our company accountant is volunteering at her local vaccine centre at the weekends. Giving up her precious free time when she could be … let us think … wait a minute … oh, right. Carry on, Chantelle.
Stay safe everyone.