What is the Motability Car Allowance Scheme?
The Motability Car Allowance Scheme supports vehicle users with a disability to lease luxury cars from JCT600, one of our blue chip customers. And the Government's mobility car allowance offers you financial help, so you can afford a car filled to the brim with helpful technology.
JCT600 have a fantastic range of suitable vehicles for this scheme that are readily available to test drive. With over 40 years' experience, they ensure every accredited branch is fully trained and operates with total efficiency. They are ready to assist you in every Mobility Partner Dealership.
What car can I lease?
Great news, if you're looking for a Kia Sportage with touchscreen satellite navigation, reversing camera systems and dual automatic air conditioning, look no further.  Don't fancy a Kia? Then lease a Mercedes CLA Coupe AMG Line, with an ECO stop start ignition, comfort suspension, sports seats and cruise control. Don't hold back when choosing your perfect vehicle because advance payment starts from only £299.
With plenty of brands and over 40 models available, including commercial vehicles, you'll have no problem finding the perfect car on JCT600's Motability Car Allowance Scheme.

Worry-free motoring doesn't stop there.
Extra benefits include insurance, servicing, maintenance, windscreen and tyre replacement costs, with potential savings of thousands of pounds. You can keep your support all under one roof and streamline the vehicles management. This should help prevent any additional worry if an accident happens. And this scheme wins every time, with easy access to accident and breakdown cover.
Customise your vehicle and suit your personal needs. Many adaptions can be arranged at no extra cost, and you can add up to two nominated drivers. Customers who love variety and change, could bag a new Mercedes-Benz by updating every three years.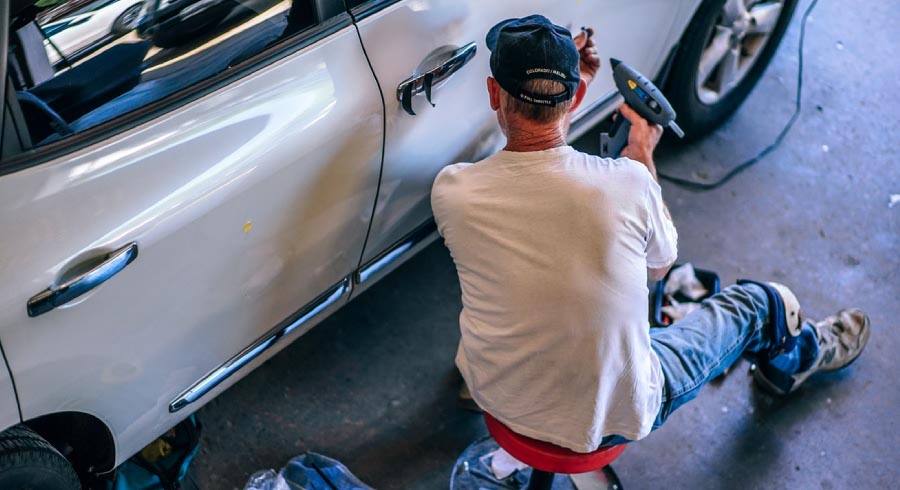 Why join the Motability Car Allowance Scheme?
Not only does Mobility provide all-inclusive benefits but they also do an incredible amount behind the scenes. Every three months they negotiate prices with the leading car manufacturers to make sure they can offer you unbeatable value and savings, whatever your budget. As soon as you know exactly what car you want, get yourself to the nearest JCT600 dealership for a test drive and once ready, have your order completed for you.