This update is to once again confirm Tennants UK have achieved True 3D Compliancy for both BSAU145e and d Standards on Number Plates.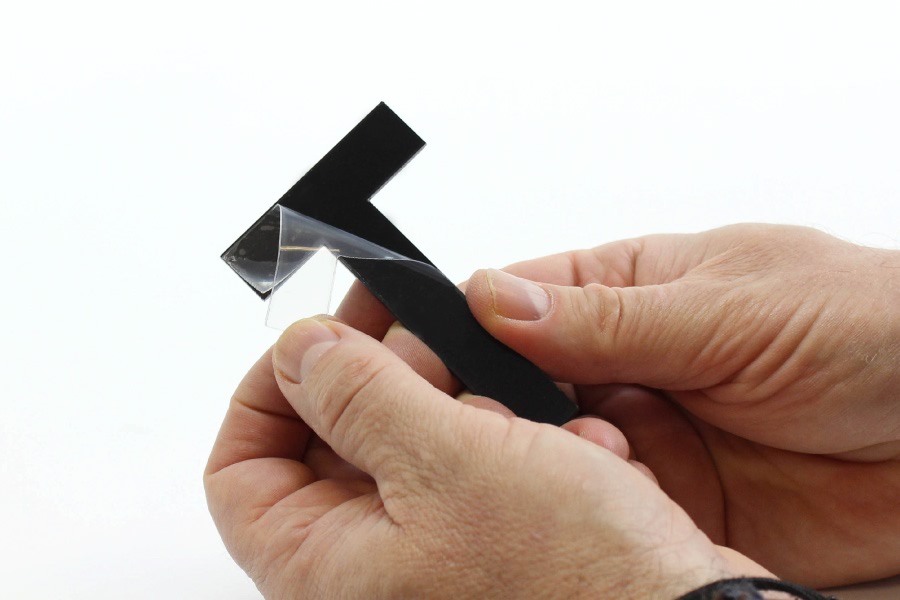 True 3D Digit Compliancy
To echo a previous post on this topic, Tennants can again confirm that we have achieved BSAU 145d/e passes on our True 3D black digits. Please note that in our opinion, two colour 3D digits are not legal, as they don't pass the ANPR camera tests. And Gel letters fail on weathering tests and are not made with the correct Charles Wright font.
To conform to current British Standards, always buy Matched Components from Tennants. Sample packs are available from our Customer Services team.