Summertime and the Festival season is in full flow, so you bring the Wellies we will provide your safety equipment.
As you can see by all the rain we've been having lately, it must be British Summertime. Which means the concert and festival season is well under way. Therefore, make sure you pack your wet weather gear for Park Life. After this is the UK, but at least the rain means plenty of muddy fields.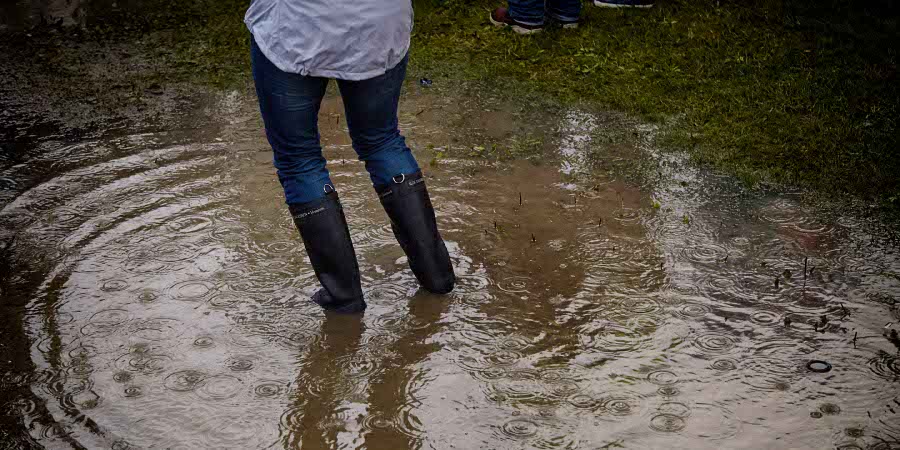 Setting the Stage
We don't envy you Event Management people at times like this, but as you dash about dodging the odd torrential downpour. Setting up your barriers and fencing or putting sandbags on your signs. The one thing you won't have to worry about is the quality and range of your safety equipment. After all, it's essential for herding your visitors towards the stages and food stalls.
That is, if it was provided by Tennants – Highway Equipment Division.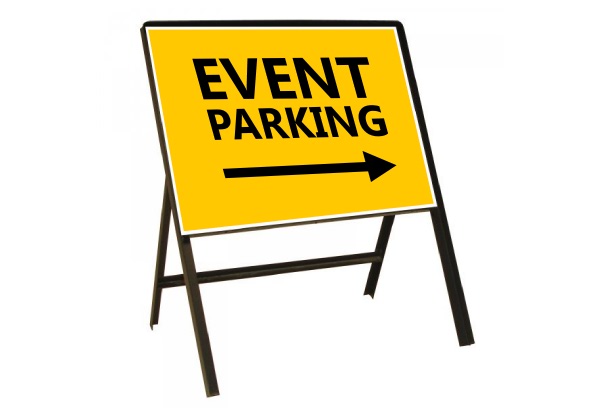 Signs & Banners
Directional signs and branded banners made to order.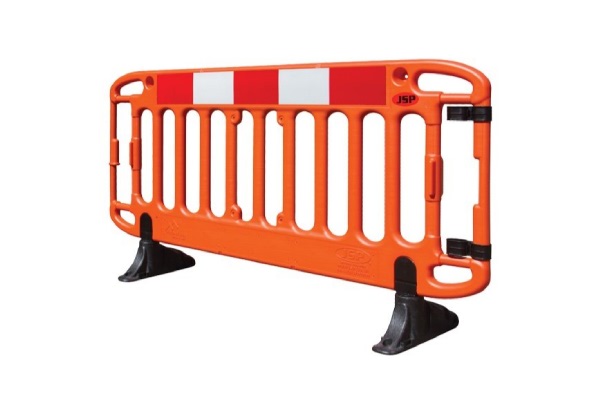 Barriers & Fencing
A large range of banners and fencing, all ready to ship.
Why go Anywhere Else?
We have a proven track record of delivering high-quality signs and equipment that are perfect for events. To start, making our signs in-house means we can produce any design or brand you want. And we hold large stocks of safety equipment from the largest suppliers on the market. Which we provide within the shortest of lead times.
So why would you go anywhere else! – Get in touch now with our Highways Division.
Maybe we ought to think about providing branded rain ponchos as well. Let the good times roll!