Our range of Reflective Solutions will help you and your business be seen, be safe and be fantastic. Site identification signs, plant and machinery decals, even vehicle conspicuity, we do them all.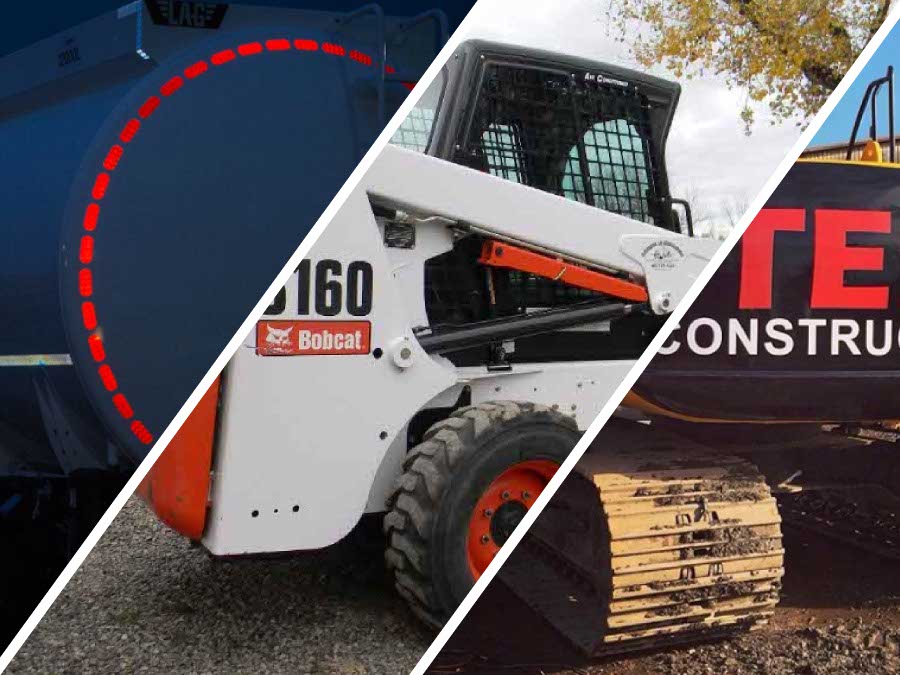 Tennants are here to make sure you get noticed, stay safe on site and get your message out there. As mentioned earlier this month, we have continued to expand our production facilities. And we can accommodate all your sign requirements, whether its for information, promotion or safety.
But it's not just signs, we also distribute Orafol reflective materials.
Our Reflective Solutions
We use Oralite because it offers an unrivalled balance of price and performance. Not to mention a quality you can compare to anything else on the market.
As the Oralite Master Distributor, we stock a huge range of materials. Which includes a complete range of certified traffic sign films from RA1 to R3C. And work zone tapes and sheeting approved for adding to safety equipment.
So if you make signs, manage traffic or provide utility vehicles, we can match your needs. Because not only can we provide a more competitive edge on UK pricing. But we also offer a more assured supply, so you're bound to be seen, be safe and be fantastic.
Tennants UK – your one stop shop for print and reflective services.