Our range of Reflective Solutions will help you and your business be seen, be safe and be fantastic. Site identification signs, plant and machinery decals, even vehicle conspicuity, we do them all.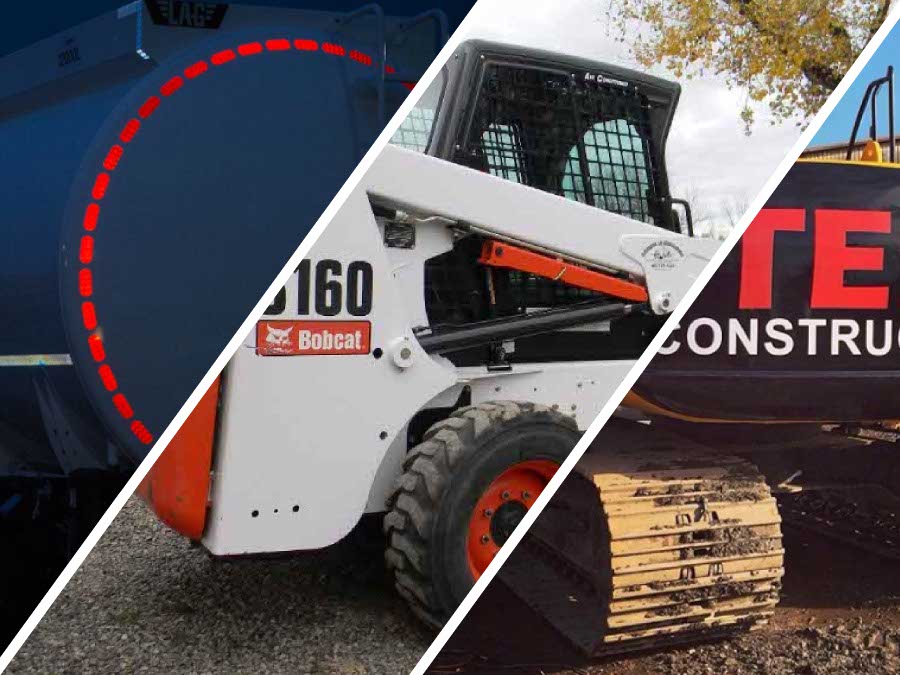 Tennants are here to make sure you get noticed, stay safe on site and get your message out there. As mentioned earlier this month, we have continued to expand our production facilities. And can accommodate all display requirements whether for the purposes of information, promotion or safety.
Tennants UK – your one stop shop for print and reflective services.