Dont Stop Moving, can you feel the music...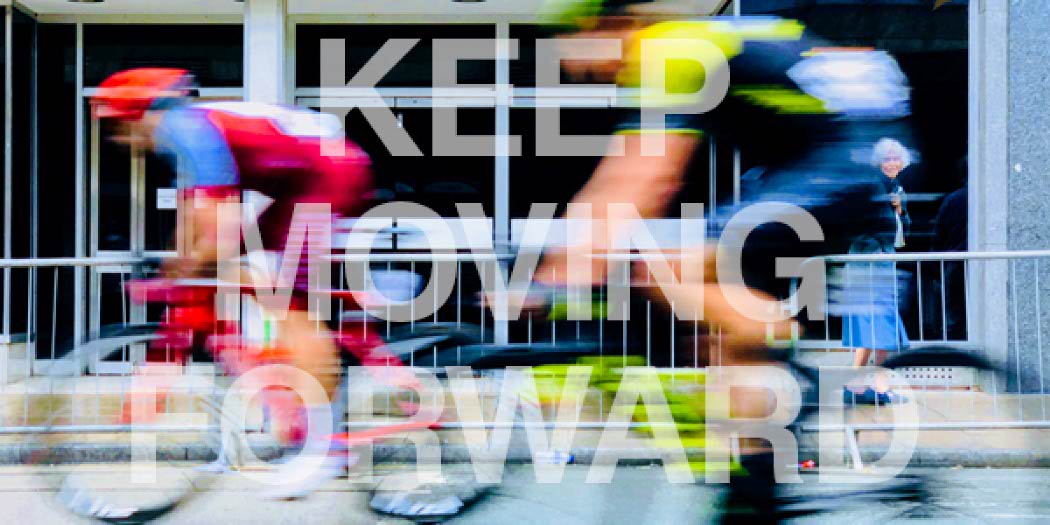 Just like the title of the S Club 7 dance-floor classic Dont Stop Moving,
Don't stop moving – Can you feel the music – DJ's got us goin' around…
Admit it – you're humming it right now – aren't you?
We don't like to stay still and continue to improve and move forward.
In-house testing of our number plates and components in regard to the new British Standard (145e) is progressing nicely and the results are good so far. Furthermore, having launched version 2.4.5 of our patented plates software in March 2018, the first version to be BSAU145e and GDPR compliant will be available sometime during August 2018. This upgrade will include even more new features to help make our customer's lives easier and still remain compliant with regulations.