Here is the LeFu LF1732-B4, flat out the best laminator on the market in our opinion. In fact, we liked it so much we bought one.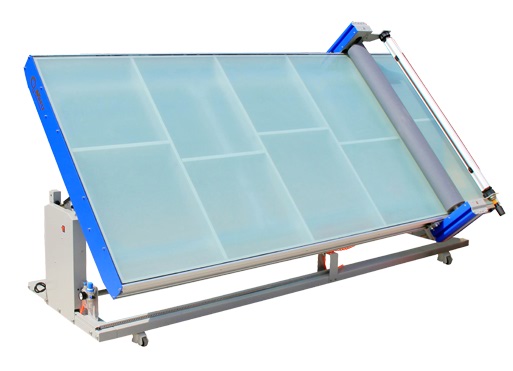 Introducing the LeFu LF1732-B4 Flatbed Cold Laminator for the professional sign maker seeking easy, bubble free lamination. Flyer here:  LeFu LF1732-B4 – PDF
We're proud to announce the completion of our range of capital equipment with this stunning laminator. Bought to accompany our industry leading Eco and UV Digital Printers. Streamline your sign making activities and reduce production costs by having Tennants as your partner.
Get in touch & come and see it in action.