Tennants UK are proud to announce that we have recently secured the contract to supply the Trust Ford Group with their number plate systems and plate components.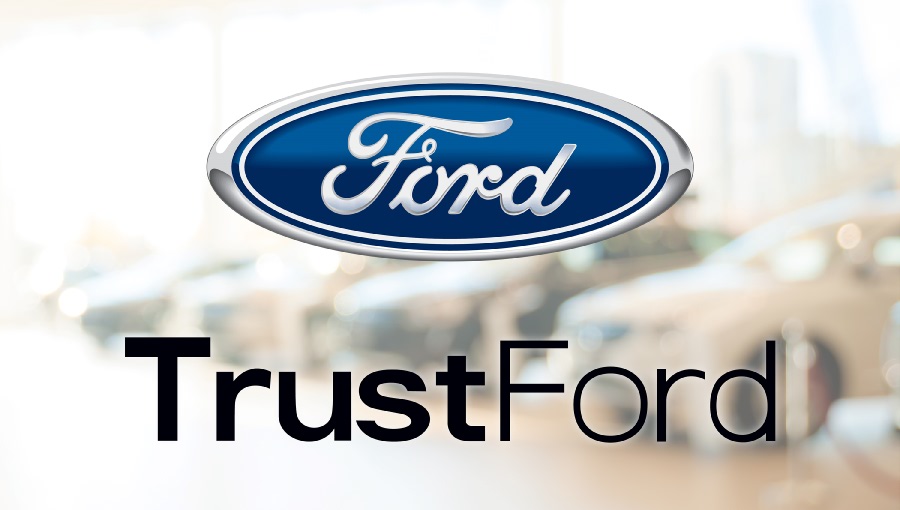 Undertaking a 40 Site Implementation in a little less than Four Weeks, we met Trust Ford's requirements admirably. And based on feedback received during follow up visits, the printing systems, plate components and processes we provided have been well received across all branches across Mainland UK, Northern Ireland and the Channel Islands.
Successfully servicing an account for such a blue chip brand is testament to the fact that Tennants have established a significant presence in the UK car dealership market. A presence we expect to increase in the coming months and years.
Watch this space.