With increased police scrutiny on number plates, it's vital customers know they can trust Tennants on compliance and supply. Especially when number plate crime and bad behaviour hits the news.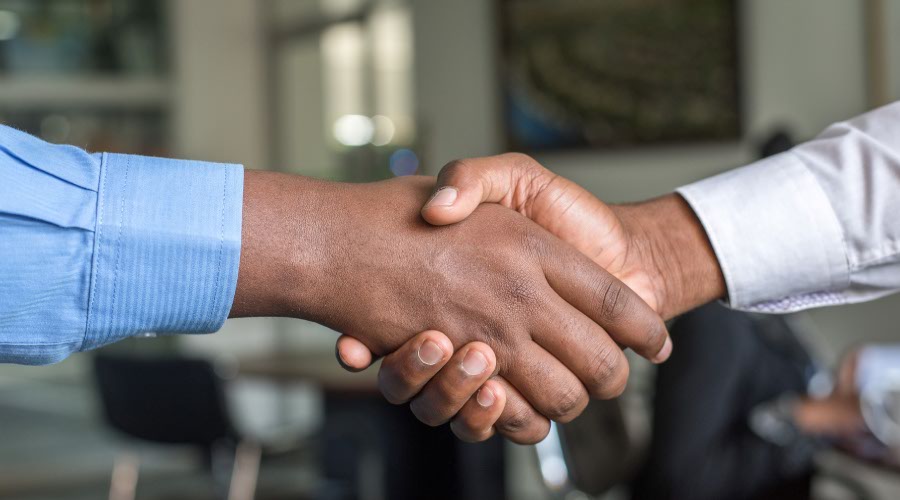 The number of tickets being issued by the police for number plate offences hit a five year high in 2018. It's clear that it is still far too easy to obtain and display registrations that aren't legal. In most cases the vehicle owner is totally innocent of any wrong doing. And it's often as much of a surprise to the supplier of the number plate too.
So; if you are registered as a number plate supplier and are unsure about what comprises a legal number plate, contact us for a little clarity. We at Tennants, are experts who test extensively and hold certification for our number plates & components.
And keep your eyes on these pages for an upcoming series of posts on all things compliance. Or use the links below to find the relevant articles.
Like we say – You can Trust Tennants.