This knowledge base article has a guide on printing number plates using our LG Plates software. Showing you how to print single, paired or even bulk print number plates. Our legal number plate software, LG Plates, tries to make printing number plates as simple as possible. Helping suppliers to produce perfect plates every-time.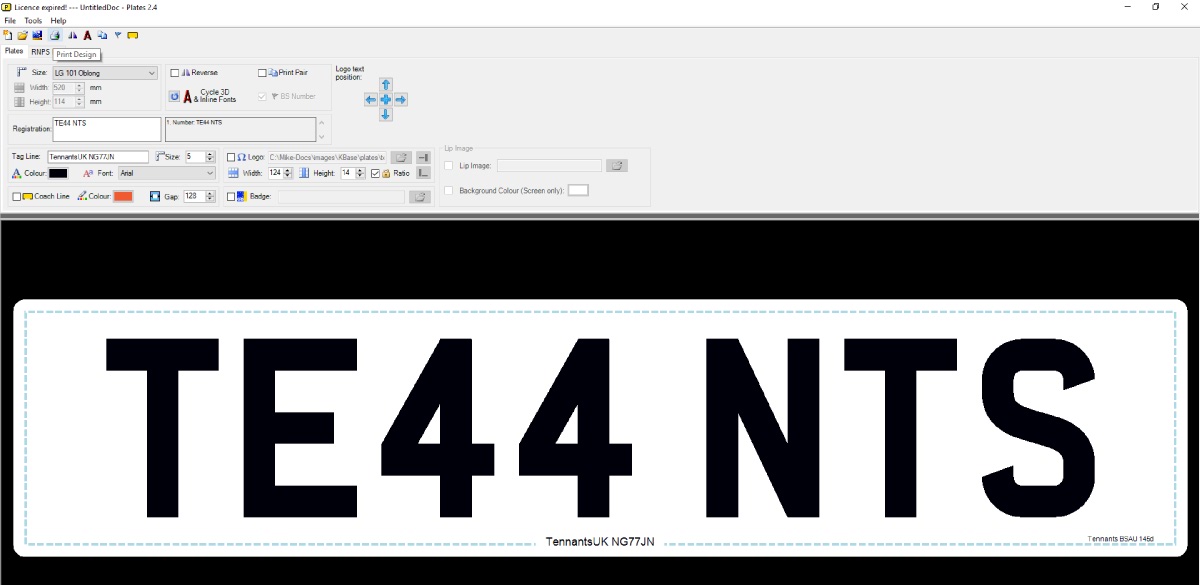 Single number plates are the simplest to print. Once you've set up the number plate design complete with registration number you can either click the Print Icon on Icons Bar. Or use the File Menu and the print command located there.
To Reverse Print a design you'll need to select a checkbox or the icon indicated in the picture below, before printing the plate. When reverse printing is active, the design preview is mirrored to reflect the choice is selected.


Just like reverse printing, Printing a Pair simply requires selecting the option on the plates builder. Tick the Checkbox or select the Icon highlighted on the image above. Now when you print out the design two copies will be produced. But unless you're using clear film, get the printer or components ready first.


When Bulk Printing number plates, you simply enter each number into the Registration box and Comma separate them. This way you can paste in numbers from other files, such as word, excel, text or even from email.
All of the printing options shown in the sections above can be used when bulk printing. Invalid registrations will be flagged in the notification box, and a pop-up will alert you to them when printing. Help to ensure you only print legal number plates.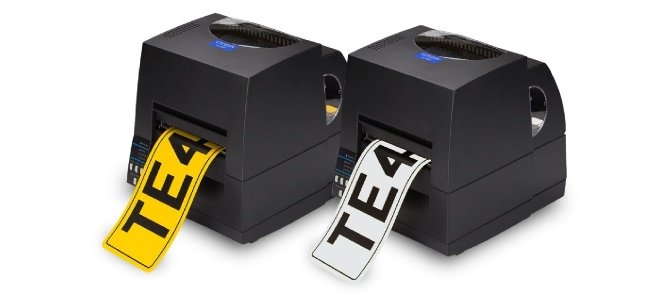 This section explains what options to select when printing using Dual Printers, like the two Prime Series models above. When a customer uses one of our two printer systems, LG Plates is set up and configured for them both. Extra options are provided on the Icon Bar to help streamline plate production, as highlighted in the image below.

The extra icons represent the printing options when using dual printers. In short, you can print a front white plate, a yellow rear plate or print a pair of plates. Once you've finished setting up a plate design, you simply click which option you require. Dual printers are also compatible with bulk printing number plates.